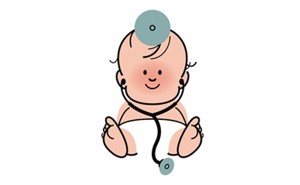 Home Remedy
A small town solves its physician shortage.
The Last Stand of Ricardo Sanchez
The ex-commander of troops in Iraq thinks some of his superiors should go to hell.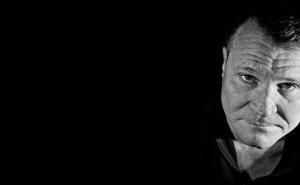 The Wrong Man
In the fall of 2001, a nation reeling from the horror of 9/11 was rocked by a series of deadly anthrax attacks. As the pressure to find a culprit mounted, the FBI, abetted by the media, found one. The wrong one. This is the story of how federal authorities blew the biggest anti-terror investigation of the past decade—and nearly destroyed an innocent man. Here, for the first time, the falsely accused, Dr. Steven J. Hatfill, speaks out about his ordeal.