The Peculiar Blindness of Experts
Credentialed authorities are comically bad at predicting the future. But reliable forecasting is possible.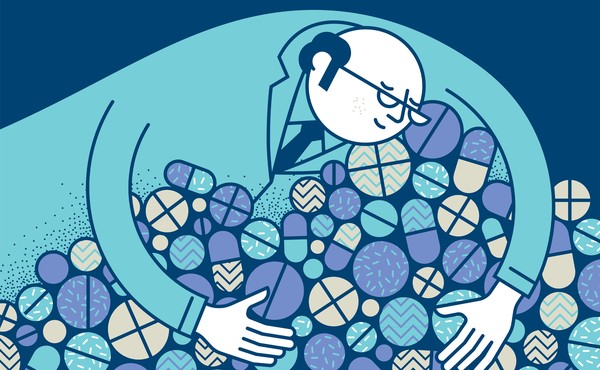 When Evidence Says No, but Doctors Say Yes
Long after research contradicts common medical practices, patients continue to demand them and physicians continue to deliver. The result is an epidemic of unnecessary and unhelpful treatments.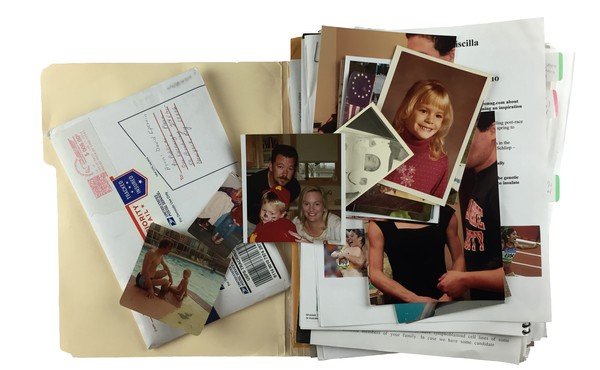 The Patient Who Diagnosed Her Own Genetic Mutation—and an Olympic Athlete's
Through years of medical sleuthing, she was able to connect her withered muscles to a stranger's well-defined ones, pinpointing the gene that caused them both.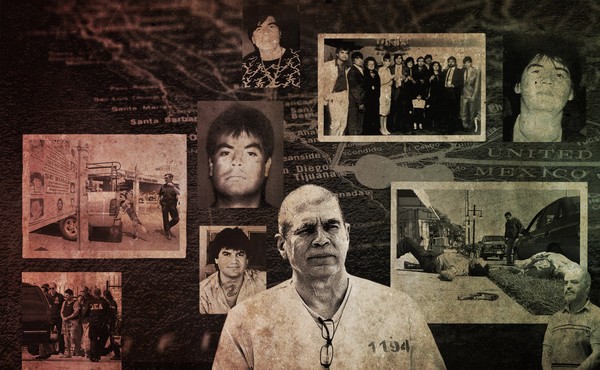 How DEA Agents Took Down Mexico's Most Vicious Drug Cartel
… And how this helped give rise to the criminal empire of Chapo Guzmán
How Tyson Gay Got Dragged Down by the World of Steroid-Peddling Pseudo-Doctors
Time and again, premier athletes have turned to practitioners who employ novel or unproven methods. This can range from remedy peddlers with no credentials whatsoever to those who have invented and certified their own medical specialty.
It's Not Just Us: Even American Animals Are Getting Fatter
Everyone knows Americans are fat and getting fatter, and everyone thinks they know why: more eating and less moving. But the "big two" factors may not be the whole story.