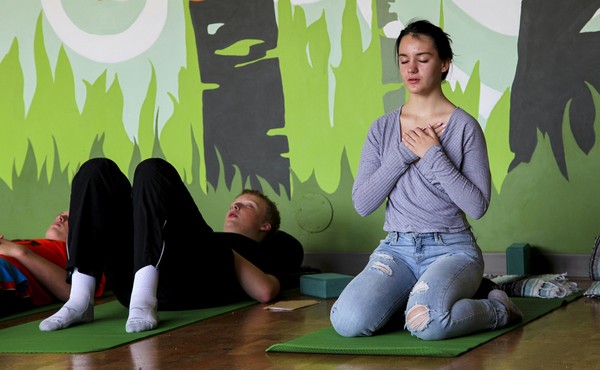 The Kindness Cure
Mindfulness meditation is best known for its positive effects on practitioners' brains and bodies. My research suggests it may also encourage compassion toward others.
Money Can't Buy Trustworthiness
It may have to do less with the class you're born into and more with how your income compares to those around you.