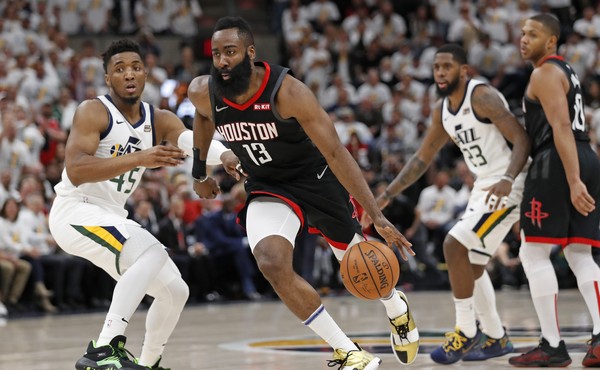 The Change That Could Make the NBA Playoffs Watchable
The postseason is lagging in action and viewership. A skunk rule could be the solution.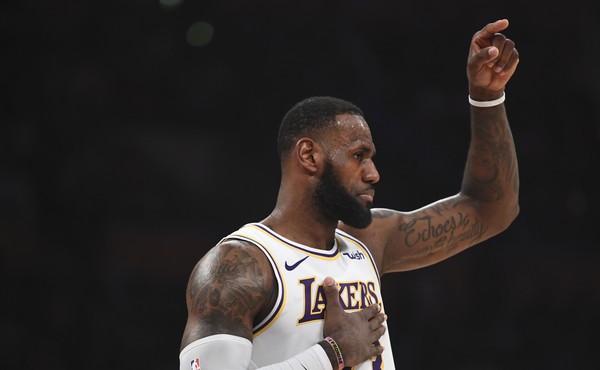 The End of the NBA's G.O.A.T. Era
LeBron James has just started his next act with the Lakers. But when he retires, what will become of the endless debate over which player is the Greatest of All Time?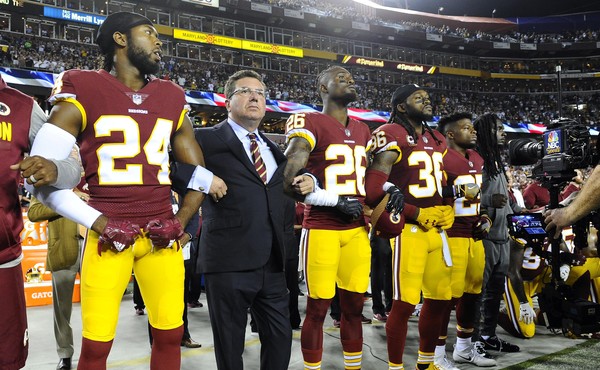 Deciding to Skip the NFL Season
A football fan says goodbye to the league, a year after Colin Kaepernick's first kneeling protest.