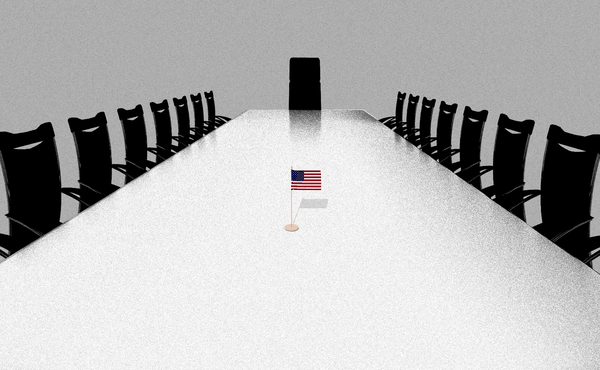 America's Monopoly Problem Goes Way Beyond the Tech Giants
Congress grills Amazon, Apple, Facebook, and Google, but many other industries also deserve antitrust scrutiny.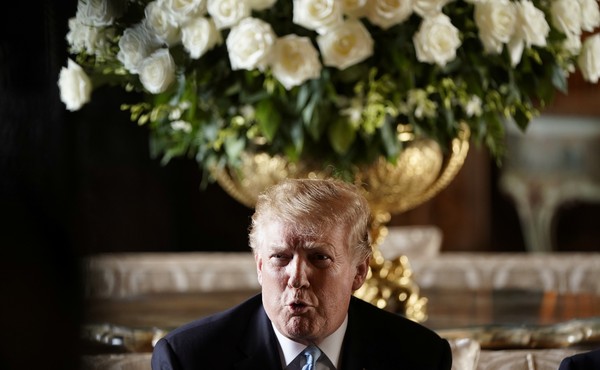 Nothing Trump Said Was True
Private companies such as the Trump Organization operate under very lax accounting rules.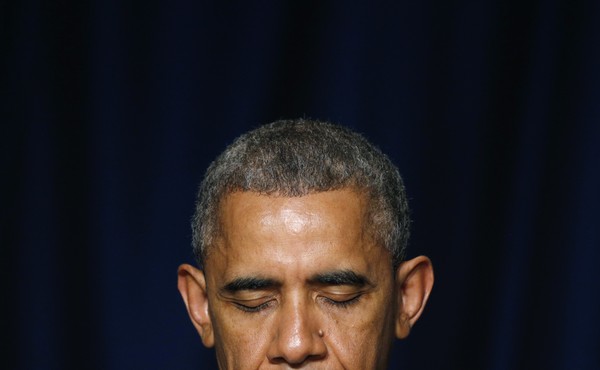 Obama Failed to Mitigate America's Foreclosure Crisis
The country's first black president contributed to a significant disintegration of wealth for people of color.