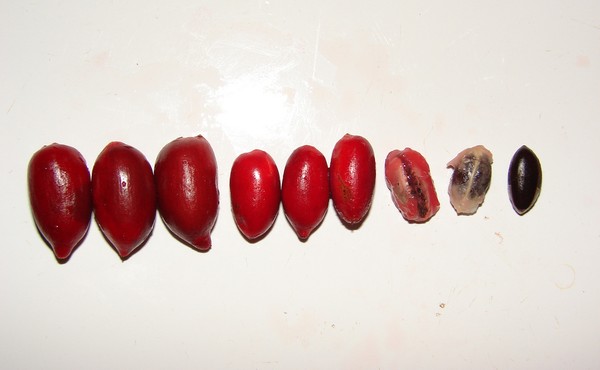 The 'Miracle' Berry That Could Replace Sugar
Miracle fruit contains a protein called miraculin that tastes sweet enough to replicate the effect of sugar. Why isn't it widely used as a healthy sweetener?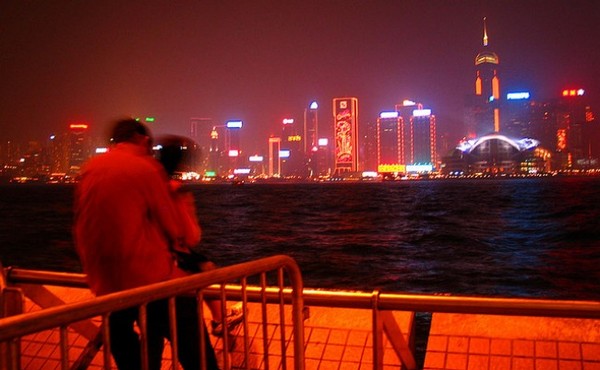 Hong Kong's Troubling Shortage of Men
Due to a growing gender imbalance, the territory's women have undergone drastic measures—from love coaches to liposuction—to meet a suitable partner.