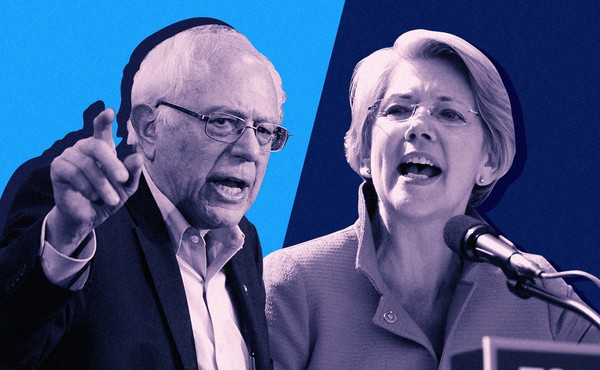 How Sanders and Warren Will Decide Which One Runs for President
The two senators are natural allies. But when it comes to 2020, each side's camp believes the Democratic primary is only big enough for one of them.
Meet the Underdog Who Could Beat Mitch McConnell
Alison Lundergan Grimes is young, untested, and off to a slow start in her Senate race in a solidly red state. Don't count her and her dad out.
Why These 2016 Democratic Hopefuls Aren't Shying Away From Gun Control
The NRA looks stronger than ever after the failure of new limits. What do three governors know that their party's senators in D.C. don't?