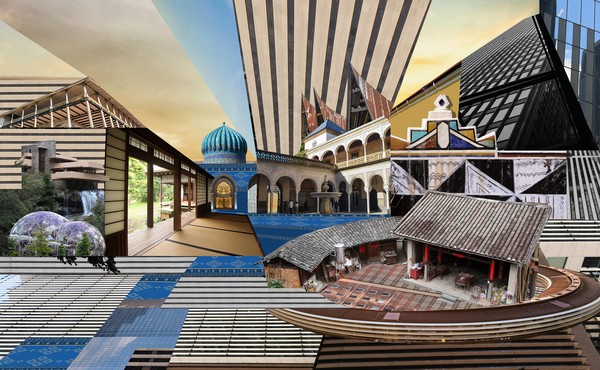 Why Every City Feels the Same Now
Glass-and-steel monoliths replaced local architecture. It's not too late to go back.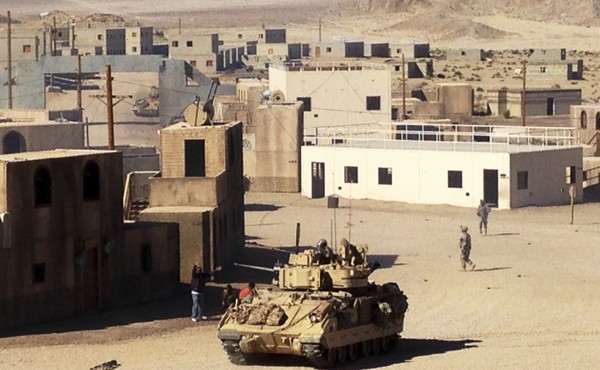 The Grim Future of Urban Warfare
New technologies are making war even more horrific.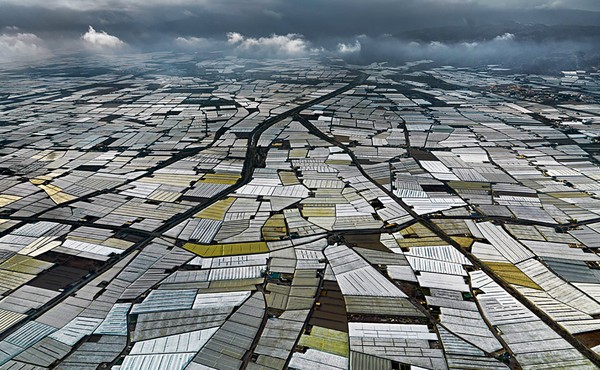 Future Shock in the Countryside
Earth's rural areas are being transformed by climate change and technology.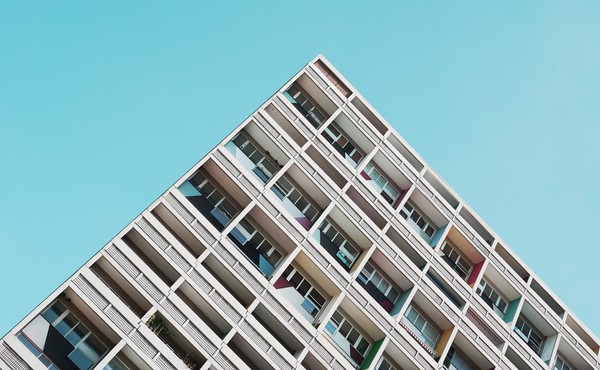 The Cities That Never Existed
What if the urban visions of famous architects and planners had actually been built?