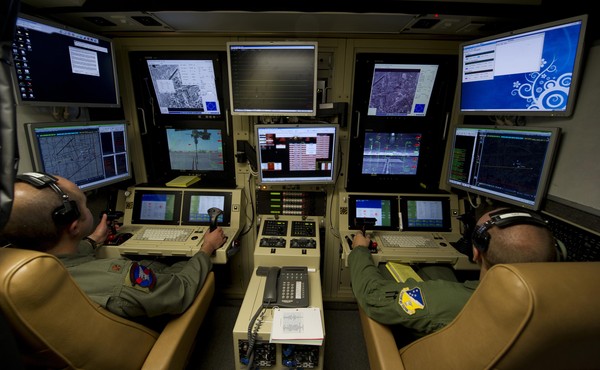 The Case Against Drone Strikes on People Who Only 'Act' Like Terrorists
Here's why these attacks present a much higher risk for civilian casualties and provoke significant anti-U.S. sentiment.
Ask Brennan: Are Drones Really Working?
The confirmation hearings for CIA director are an important opportunity to evaluate U.S. policy in Yemen.
Yemen's Democratic Revolution, One Year Later
Four reasons for anxiety about the Arab Spring's forgotten revolution.