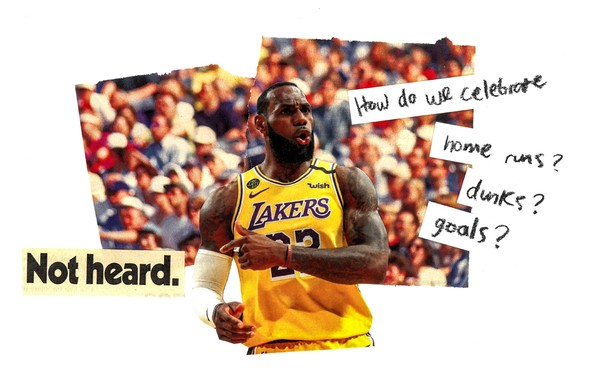 Athletes During the Pandemic Are Learning What Fans Have Always Known
As players return to empty arenas, they are discovering a basic truth: Live sports is an act of social imagination.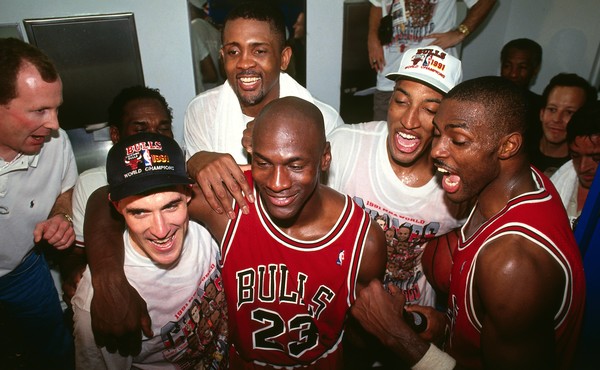 The Mythos of Michael Jordan Continues
With its deep archival footage of the Bulls legend, The Last Dance was always going to be epic. Now it needs to fill the void of sports writ large.