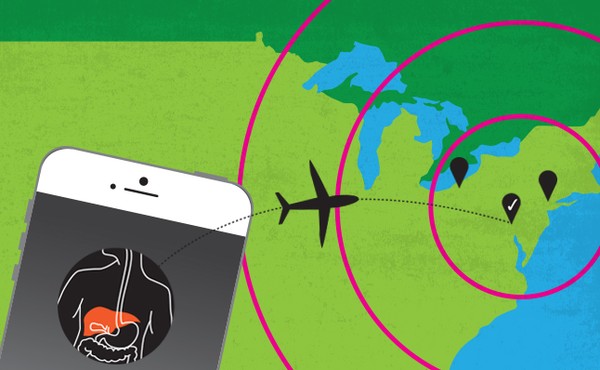 A Private Jet Is Waiting to Take You to Your Kidney Transplant
Waiting lists for donations can vary dramatically between cities--so OrganJet provides planes to fly patients to their new organs.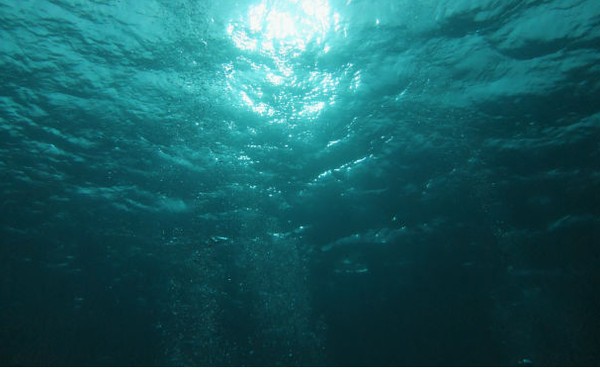 After the ICU: What Does It Mean to Be 'Okay'?
Patients who require intensive hospital care often go home with serious mental and emotional scars that go unaddressed. The ICU can be a microcosm of a healthcare system's inability to see bigger pictures for life after illness.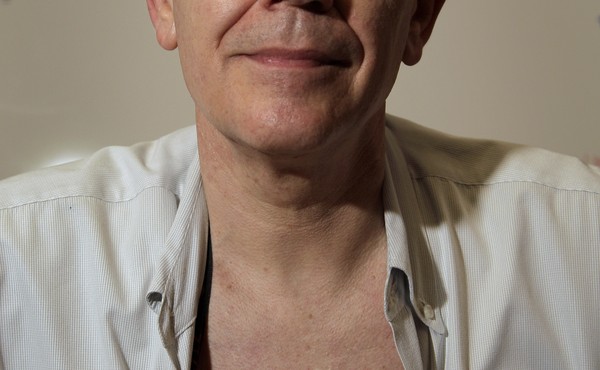 If Your Heart Stopped Tonight
An ICU physician on taking time to discuss with patients how they see their final days