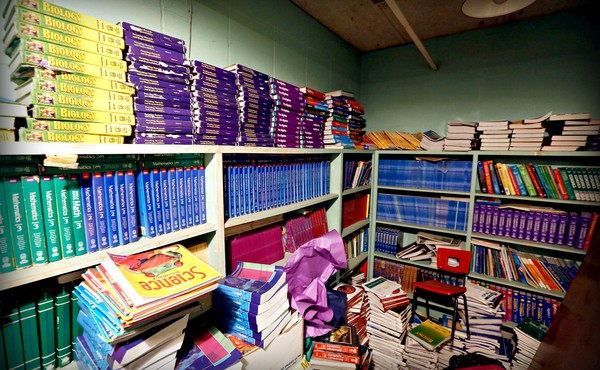 When Knowledge Is Unforgettable
Adults remember more of what they learned in school than they think they do—thanks to an aspect of education that doesn't get much attention in policy debates.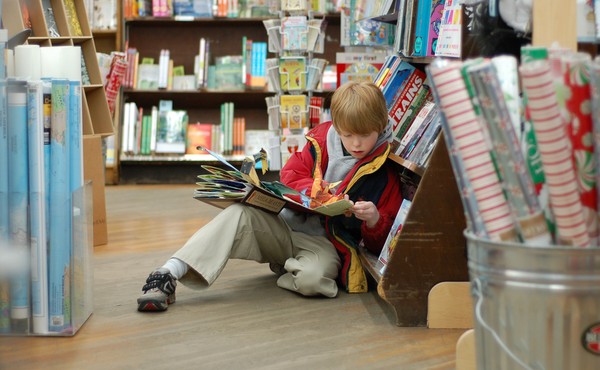 How to Trick Your Kids Into Reading All Summer Long
Don't bother taking away the iPad or setting minimum page counts. Instead, find sneaky ways to leave your children alone with books—and then see what happens.
What Does Science Tell Us About Teaching Kids to Think?
One thing seems certain: Just giving out more writing assignments won't do the trick.