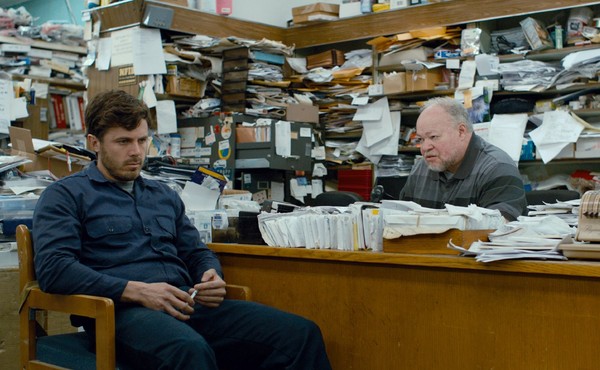 Kenneth Lonergan, the Apolitical Bard of Service Workers
The Oscar-nominated Manchester by the Sea director has a long history of portraying the lives of doormen, janitors, and waiters. But he seems uninterested in social change on their behalf.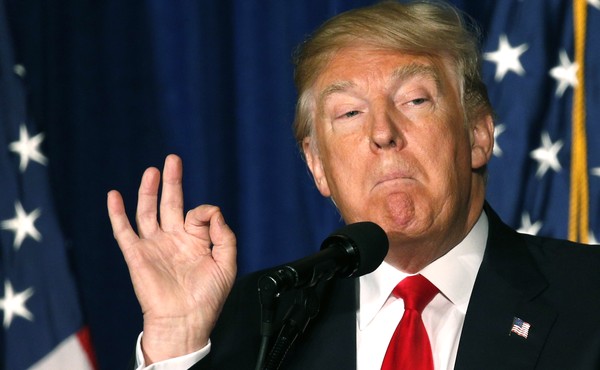 Donald Trump and the Invention of Charismatic Finance
Generations of big-name hoteliers have succeeded by creating innovative products, but that's not been the case for the presumptive nominee.