The CFPB's Employees Will Determine the Agency's Fate
A legal showdown over its leadership is overshadowing the importance of its overwhelmingly liberal staffers.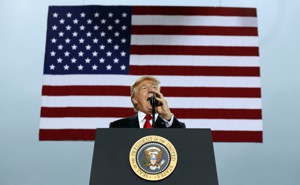 No, 401(k)s Aren't a 'Great and Popular Middle Class Tax Break'
President Trump may spare the accounts from a proposed cap on annual contributions, but saving for retirement is still broken in America.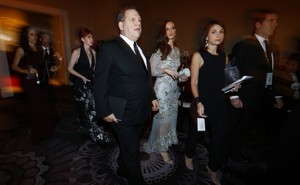 It May Not Matter What the Weinstein Company Knew
Board members could face legal consequences for exposing investors to significant financial risk, whether negligently or knowingly.