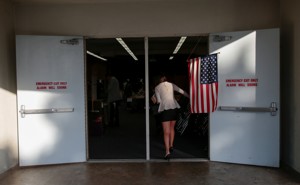 For Conservatives Like Me, Tuesday Couldn't Have Gone Better
The midterm results were frustrating for revolutionaries and reactionaries, great for muddlers-along.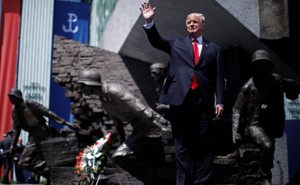 In Defense of 'The West'
To define the term as Miller and Bannon do is to let them set the terms of the debate—and to lose it.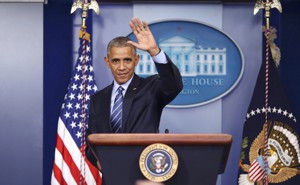 Obama's Faith in White America Was Not Misplaced
Donald Trump's rise, and Hillary Clinton's loss, is not a sign that America is irredeemably bigoted.