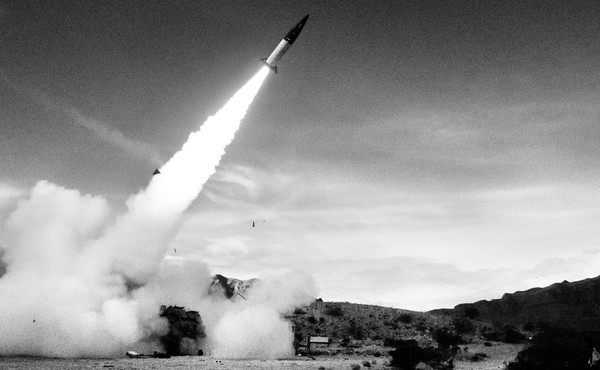 The Russian Red Line Washington Won't Cross—Yet
Ukraine wants long-range missiles in order to regain Crimea and end the war. Why won't Washington supply them?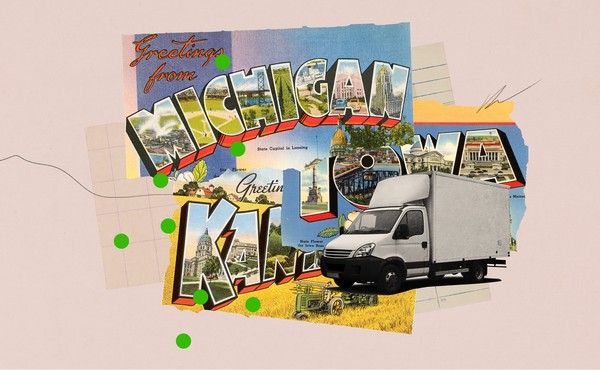 Move to Berrien County, Michigan, for the Beaches—And the $15,000
Some of America's shrinking towns are trying to lure remote workers with cash. It's not going so great.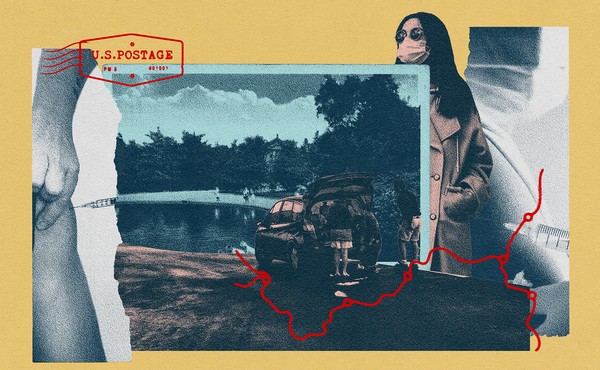 An Unexpected Boon to America's Vaccine Towns
Out-of-towners looking for shots are unintentionally lifting local economies after a tough year.