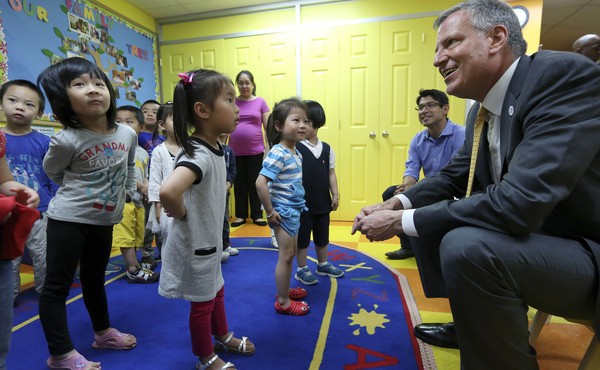 Bill de Blasio's Pre-K Crusade
In New York City, every 4-year-old has access to free early education—even those whose families make up the 1 percent.
Will California's Ruling Against Teacher Tenure Change Schools?
A judge said the state discriminates against poor and minority students by protecting the jobs of ineffective instructors. What will this mean for education?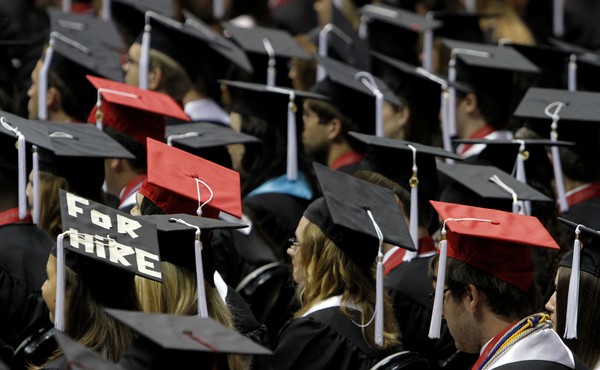 How Higher Ed Contributes to Inequality
An interview with Cornell political scientist Suzanne Mettler, author of Degrees of Inequality: How Higher Education Politics Sabotaged the American Dream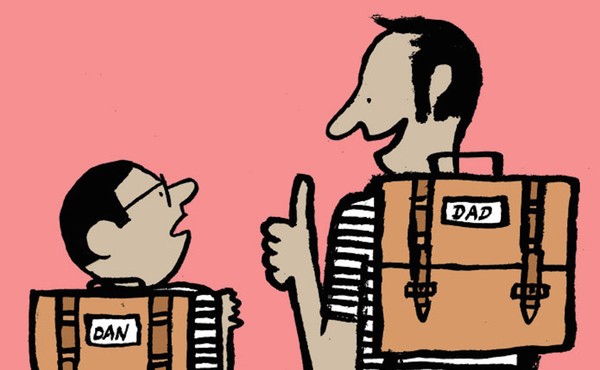 Don't Help Your Kids With Their Homework
And other insights from a ground-breaking study of how parents impact children's academic achievement
Can 4 Economists Build the Most Economically Efficient Charity Ever?
GiveDirectly, the brainchild of four Harvard and MIT graduate students, is so simple, it's genius. Give poor Kenyan families $1,000 -- and let them do whatever they want with it.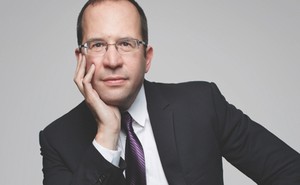 The Schoolmaster
David Coleman is an idealistic, poetry-loving, controversy-stoking Rhodes Scholar and a former McKinsey consultant who has determined, more than almost anyone else, what kids learn in American schools. His national curriculum standards and pending overhaul of the SAT have reignited a thorny national debate over how much we should expect from students and schools, and how much is out of their control.
Connect Teenagers to the World of Work
Students are less likely to drop-out and more likely to enjoy school when they see their classes as relevant to their future.