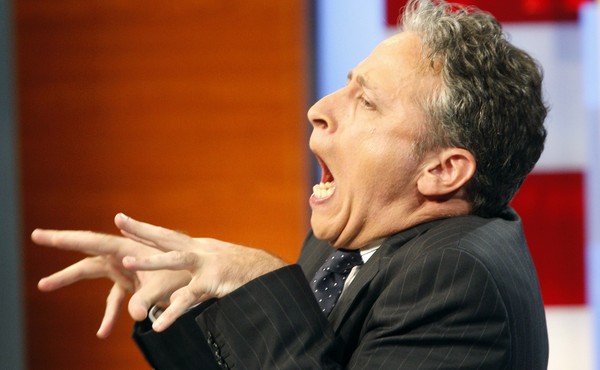 Slovakia Is Not Happy With Jon Stewart
The Daily Show host joked that the country exports farts and is led by a cow. That didn't go over well.
Here's How Not to Drive in Moscow
One of Russia's most renowned and criminally reckless street drivers was recently brought to justice. But he left behind some videos.