Secret Plane Carried Cash Stockpile from Russia to Syria
As the Syrian economy began to unravel and the military pressed hard against an armed rebellion, a Syrian government plane ferried what flight records describe as more than 200 tons of "bank notes" from Moscow.
Obama Is Not a Very Forgiving President
Presidents have the unique power to forgive individuals for federal offenses, restoring a person's full right to vote and other citizen rights. But Obama has a lower pardon rate than the past five presidents, with applicants having less than 1 in 5,000 chance of receiving pardon.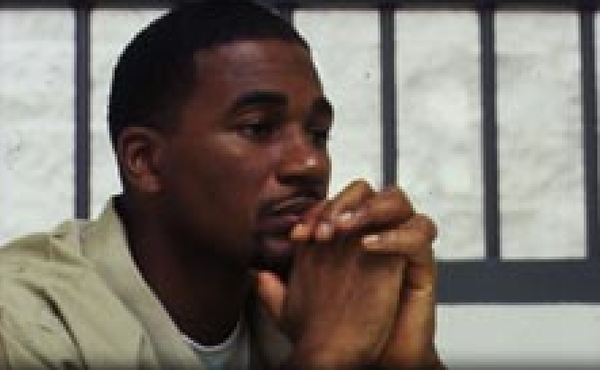 Justice Department Shortchanges Prisoners Who Ask for Less Jailtime
Clarence Aaron seemed to be especially deserving of a federal commutation, an immediate release from prison granted by the president of the United States.