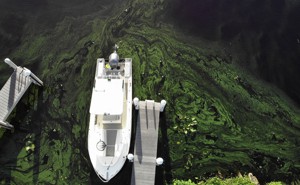 The Environmental Issue Republicans Can't Ignore
Red-state governors are focusing on water issues—which could be a bridge to climate change.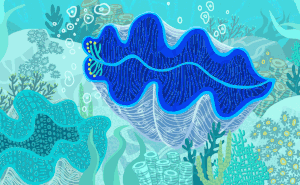 Mysterious Glowing Clams Could Help Save the Planet
The world's largest mollusks are experts at turning sunshine and algae into fuel.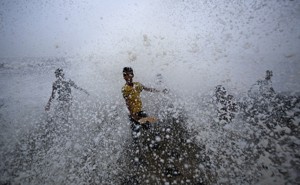 Making Perfume From the Rain
Indian villagers have found a way to bottle the fragrance of monsoons.