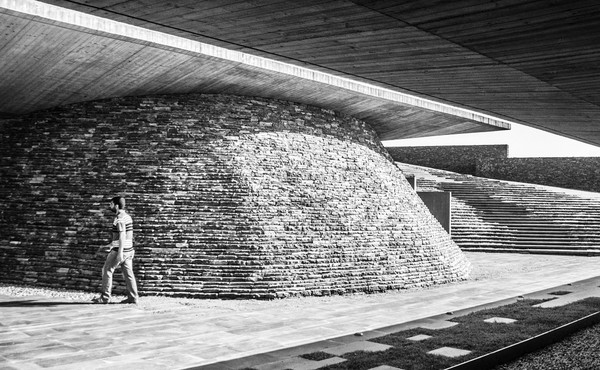 Irrational Atheism
Not believing in God isn't always based on reasoned arguments—and that's okay.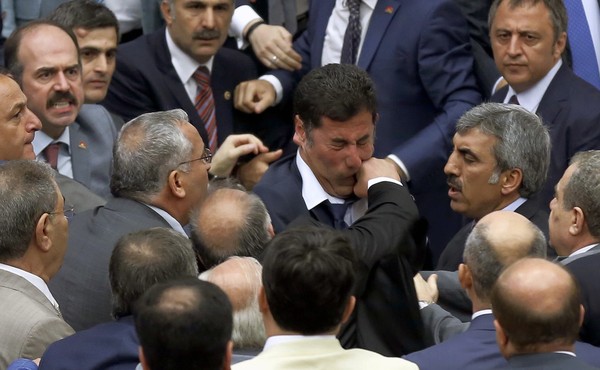 Fight With Your Friends About Politics
The more you agree with people on your side of political debates, the more likely you are to be wrong about the facts.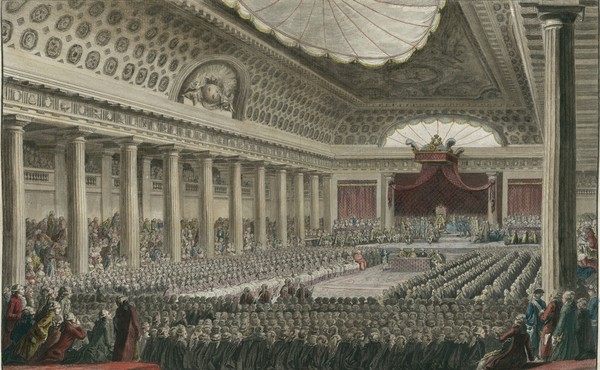 The Left-Right Political Spectrum Is Bogus
It might be a division between social identities based on class or region or race or gender, but it is certainly not a clash between different ideas.