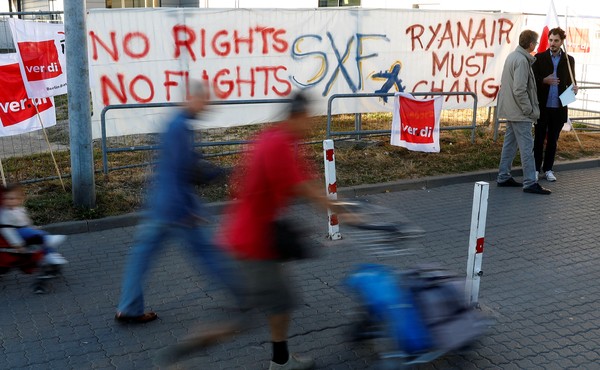 Trouble in the Skies Over Europe
A major work stoppage by Ryanair employees symbolizes the frustrations felt by the continent's working class for the bureaucrats in Brussels.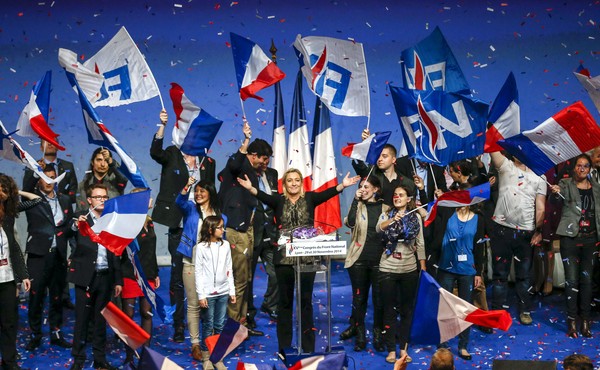 Can France's Far-Right Reinvent Itself?
Eight months after the presidential election, the National Front still hasn't figured out how to become the party of the people.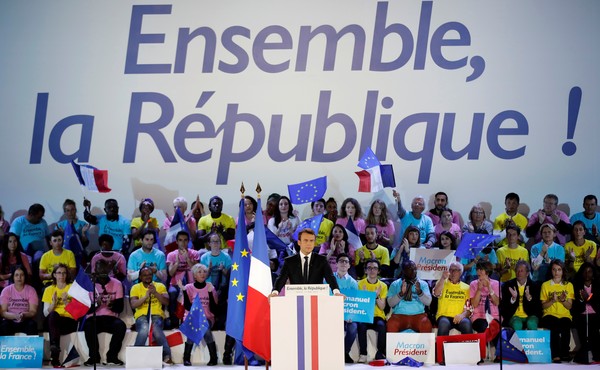 The Fate of French Populism
Macron's likely victory tomorrow doesn't mean he can ignore the energies driving both the far left and far right.