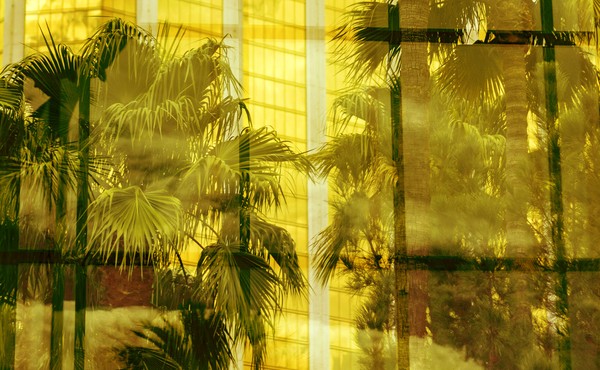 Trees Are Time Machines
Arborists are planting trees today that must survive decades of global warming. The health, comfort, and happiness of city dwellers hang in the balance.
Betting on Change
Is climate change still up for debate? Not for the corporations that stand to make or lose billions from the coming chaos.