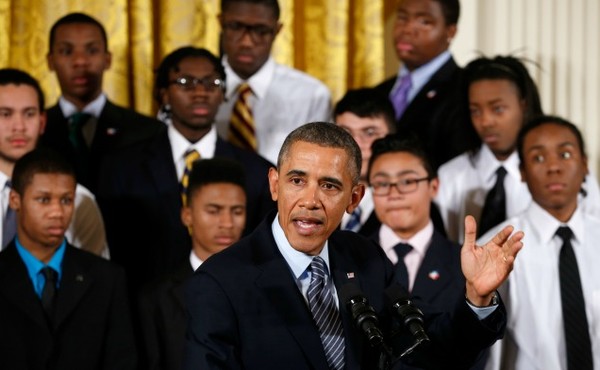 Black Culture and Progressivism
What started as a discussion of Paul Ryan's comments has turned into a revealing debate on the nature of liberal politics in the United States.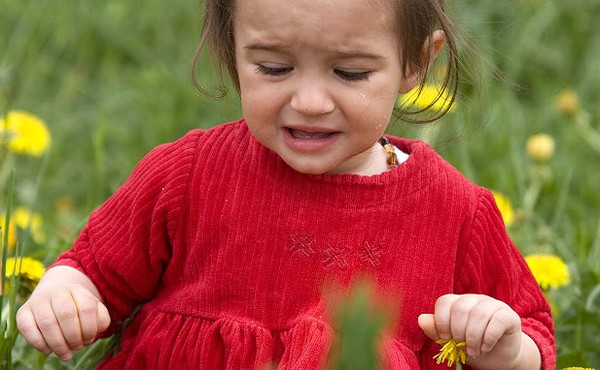 Why Babies Fear Plants
The evolutionary science that might be behind this strange infant aversion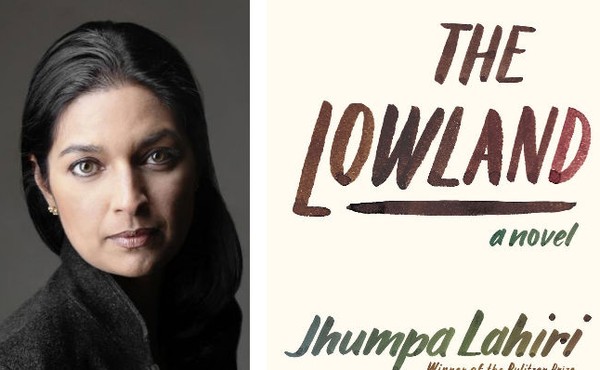 The Bleakest Story Jhumpa Lahiri Has Ever Told
Critics are mixed on Lahiri's latest, The Lowland, a finalist for the Man Booker Prize and one of her most desolate tales about Indian-American immigration yet.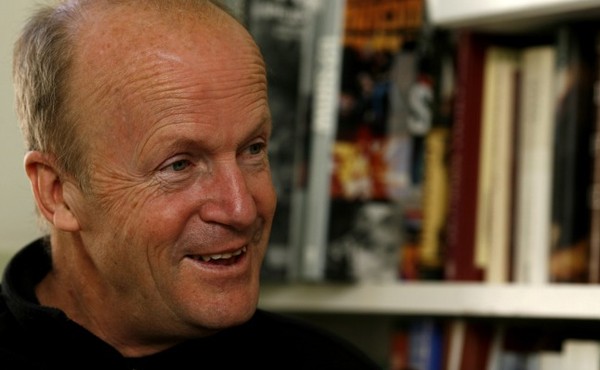 Logs vs. Dead Donkeys: The Tweet That Helped Me Make Sense of Jim Crace
His Booker Prize finalist Harvest strands readers in a nameless, timeless place—in part to show why place matters.