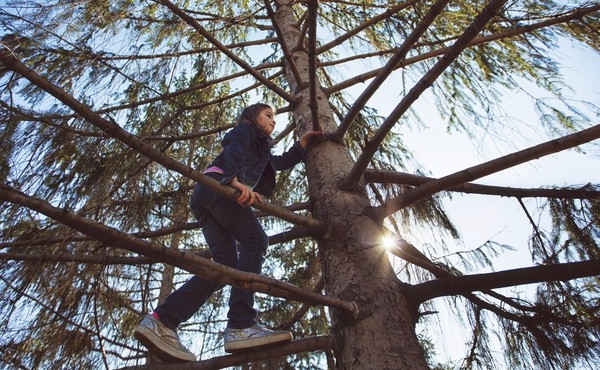 How Puberty Kills Girls' Confidence
In their tween and teenage years, girls become dramatically less self-assured—a feeling that often lasts through adulthood.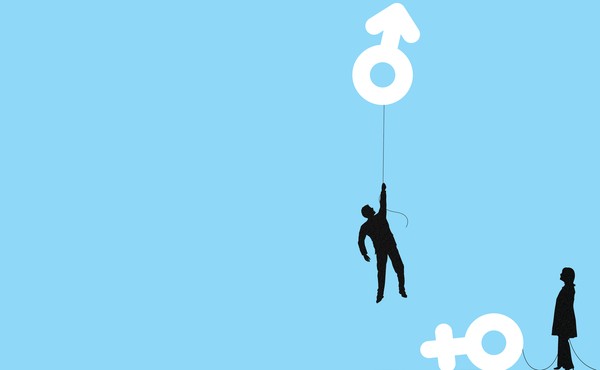 The Confidence Gap
Evidence shows that women are less self-assured than men—and that to succeed, confidence matters as much as competence. Here's why, and what to do about it.