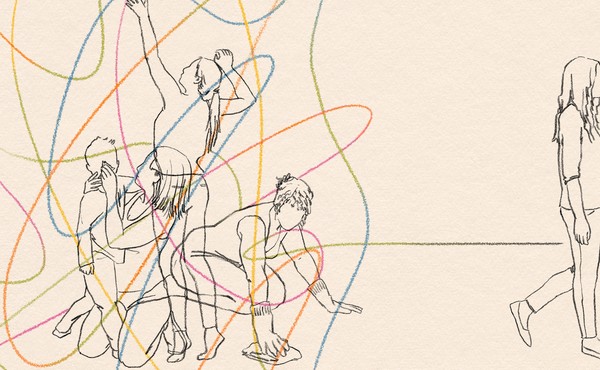 Women Refusing to Be Like Other Women
New novels by Rachel Cusk and Jhumpa Lahiri explore the liberating power of isolation.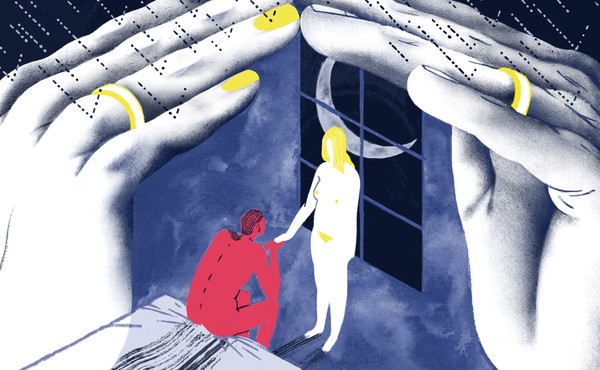 Fire Sermon Is a Profoundly Strange Meditation on Desire
Jamie Quatro's new novel offers deeply uncomfortable, but startlingly original, insights about human yearning.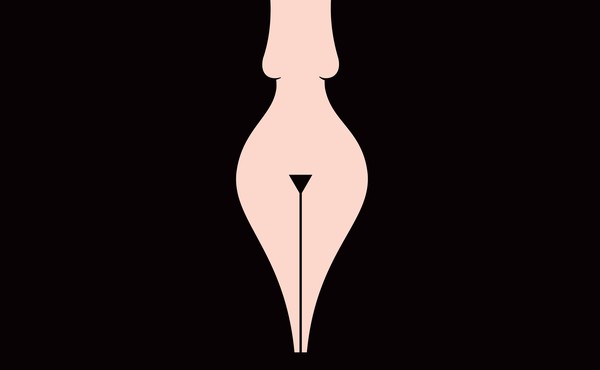 Why Is It So Hard for Women to Write About Sex?
Because it's easier to titillate, shock, and lie than to get at the messy truth about female desire.