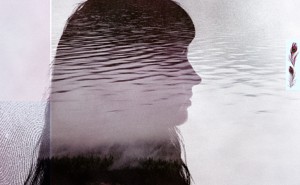 Solving a Murder Mystery With Ancestry Websites
Investigators in Washington have tried for decades to identify a teenage girl who was brutally killed near a lake. They might finally succeed with popular genealogy databases.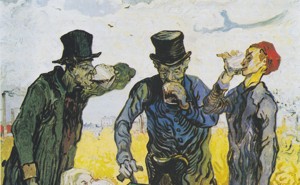 Can Old Prescription Drugs Provide New Treatments for Alcoholism?
By scouring thousands of medications created for other conditions, a researcher wants to find pills that can help overcome addiction.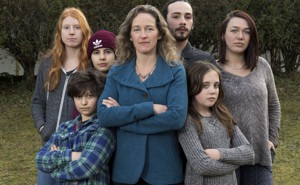 The 11-Year-Old Suing Trump Over Climate Change
When Avery McRae decided to take on the government's environmental policies, she had no idea who she'd be up against.