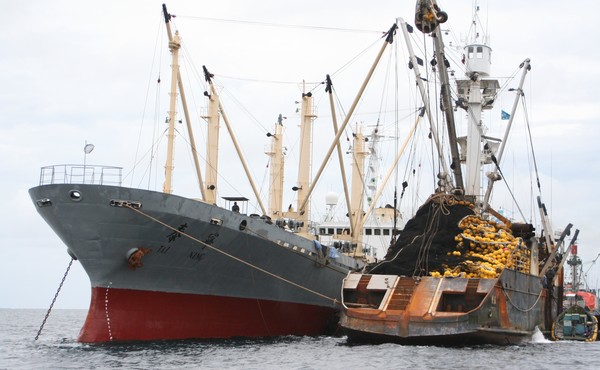 Tracking Fishy Behavior, From Space
A new program aims to allow anybody to watch for poachers using satellite imagery and ship positioning systems. But whether it will actually send illegal fishing crews to court is an open question.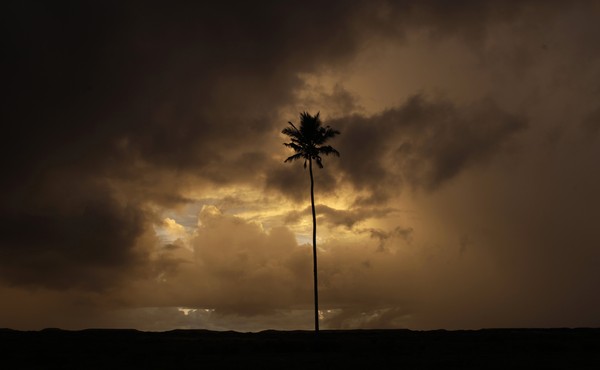 The Island Nation That Bought a Back-Up Property
Scientists raise questions about the doomsday scenario that made one Pacific leader spend millions on new land.