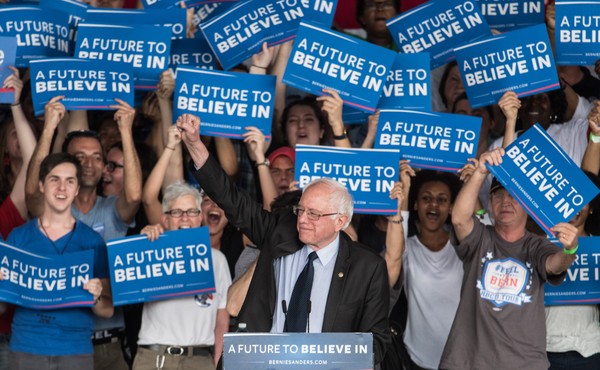 Bernie's Rage Against the Machine
Sanders's candidacy has beaten back elite, establishment corporate centrism, offering his party a viable progressive alternative. That's why he has already won.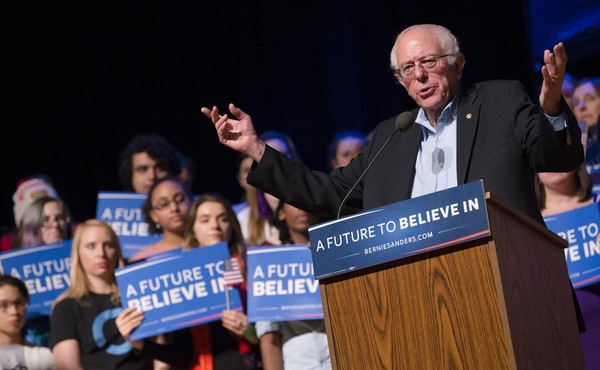 The Pragmatic Case for Bernie Sanders
Political and social change emanates from persistent pressure for a just world, not settling for what is "realistic" before even getting to the negotiating table.