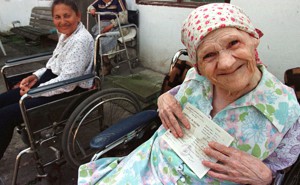 A Birth Certificate is a Person's First Possession
Around the world, the document establishes legal, social, and economic legitimacy. But it also makes compromises. An Object Lesson.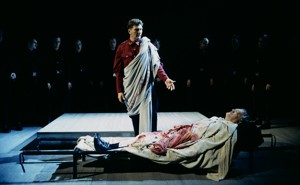 Why People Faint at the Theater
How a distressing movie or play can trigger a body to pass out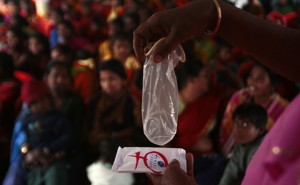 The Enduring Unpopularity of the Female Condom
The internal condom saves lives, but it has been criticized from the start. An Object Lesson.