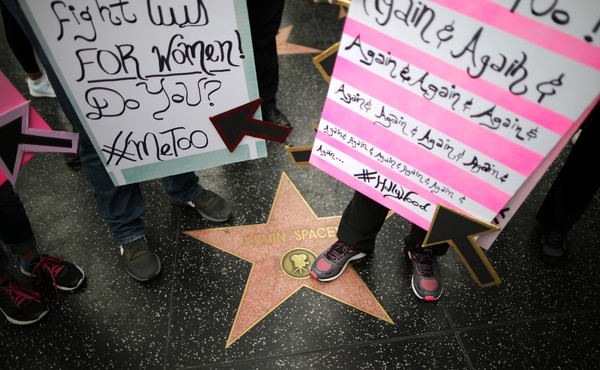 Is There Any Way to Be an Ethical Moviegoer in the Post-Weinstein Era?
Consumers who want to avoid supporting stars and moguls accused of wrongdoing now face a difficult choice.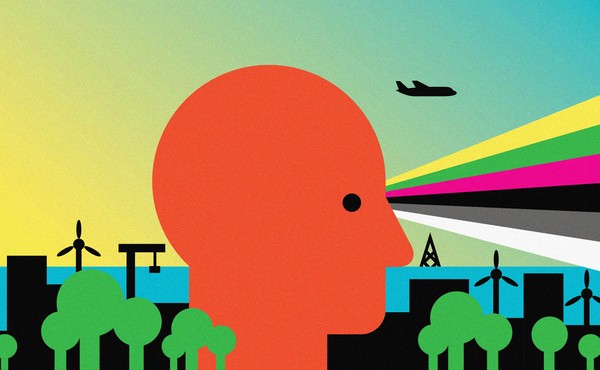 Toward a Corporate World Where Sustainability Is an Expectation, Not a Goal
Paradoxically, the companies that are the most socially responsible may be the ones that are the least conspicuous about their social responsibility.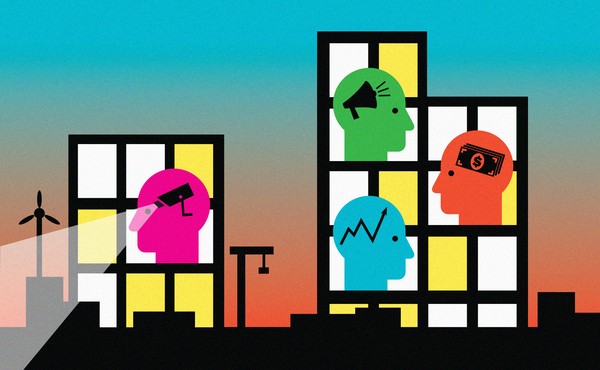 Beyond the Chief Sustainability Officer
Companies are full of roles—big and small—that should be charged with thinking about the environmental and human costs of doing business.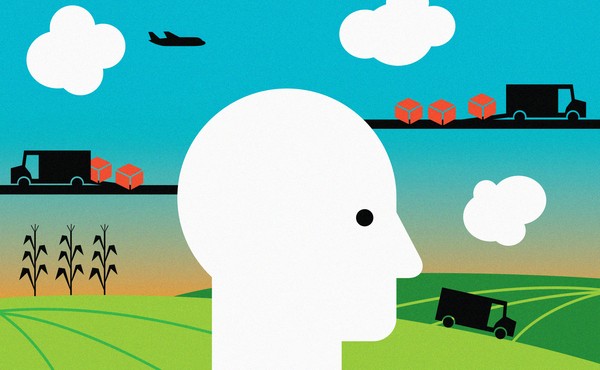 Whose Job Is It to Prevent Worker Abuse Abroad?
Supply-chain managers are central to making sure a company doesn't exploit its employees in factories around the world or pollute the environment. Yet their task is increasingly Sisyphean in today's economy.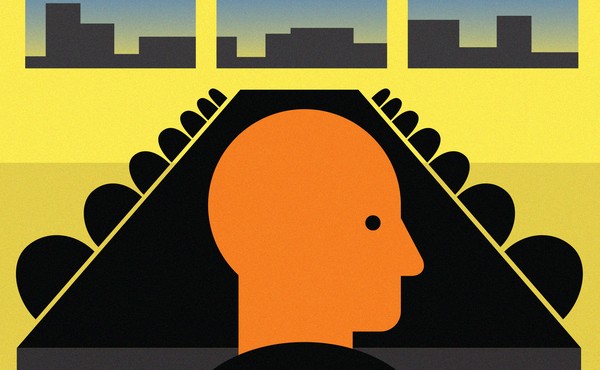 CEOs Aren't as Powerful as Most People Think
There's a saying that managing is like standing in a cemetery: lots of people under you, but no one is listening.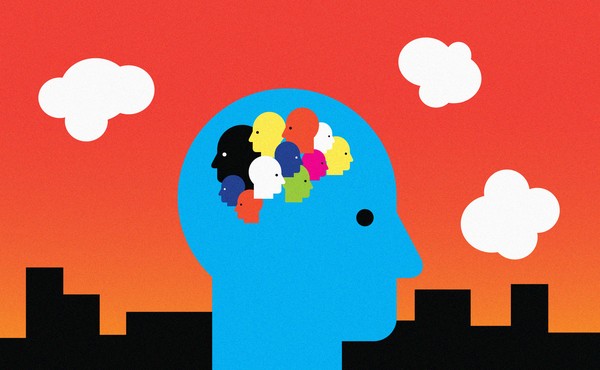 To Do Good in the World, Get a Better HR Department
Human resources is often thought of as an endless source of bureaucratic hassles, but finding the right people is the beginning of getting any company on a path of positive impact.
The Power of Sustainability-First Design
For many companies, social responsibility seems to come as an afterthought. But if product developers are onboard, it can become the core of a business.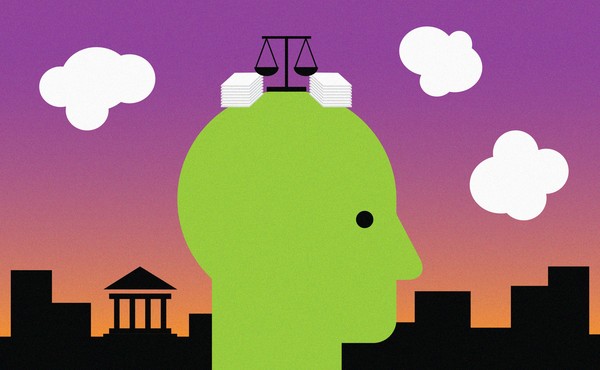 Corporate Lawyers Can Be More Than Naysayers-in-Chief
In-house counsel can get a bad rap, but with a little creativity, they can enable their companies to do right by workers and the environment.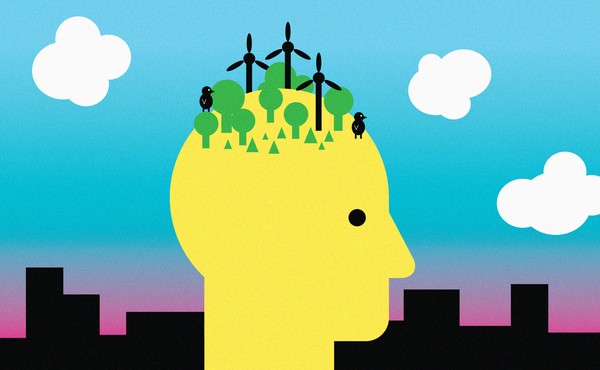 What Do Chief Sustainability Officers Actually Do?
More and more companies have a senior executive in charge of sustainability, but that doesn't make those companies automatically green.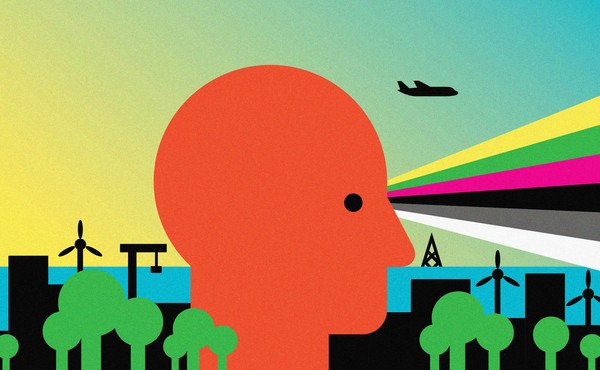 Who Can Push for Change Within a Company?
Corporate structures can be mystifying, and sometimes it's hard to tell who on the inside has actual power.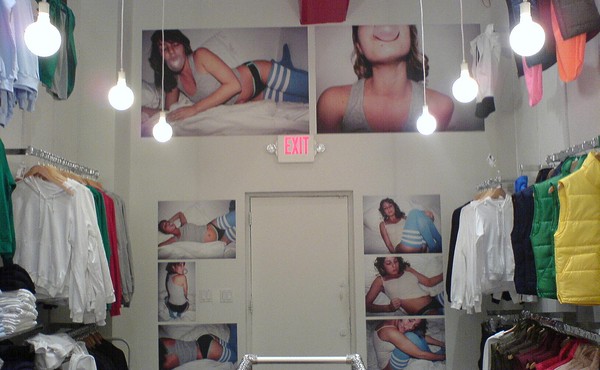 Dov Charney's Redeeming Quality
Reconciling the American Apparel CEO's controversial reputation with his advocacy for sweatshop-free manufacturing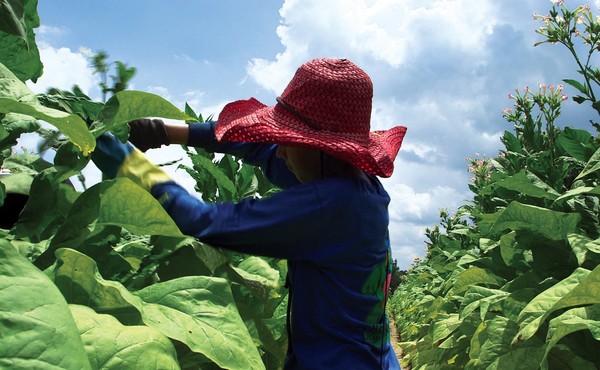 Companies Commit Human-Rights Abuses in America, Too
And yet Americans tend not to describe the exploitation that way.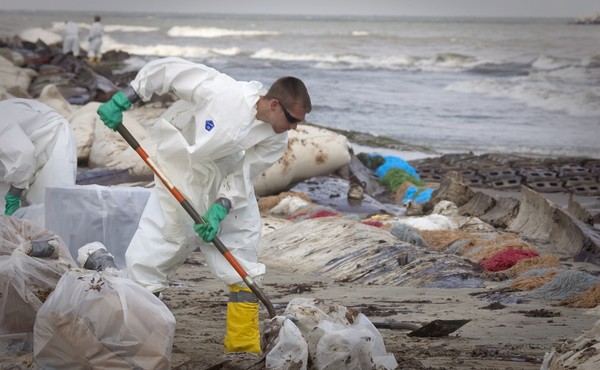 Why Corporations Fail to Do the Right Thing
Six reasons why international business remains dangerous to workers and the environment, even when its leaders genuinely want to do better