Do Parents' Views on Gifted Education Vary by Ethnicity?
A recent study found that families of color at a New York City school were less willing than white families to "game" the system by prepping their kids for admissions tests to gifted-and-talented programs.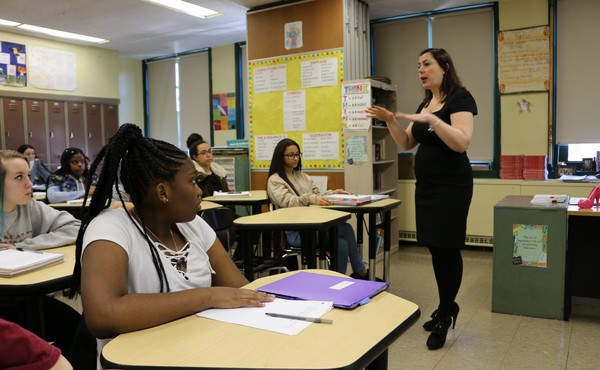 Inside a High School Training Future Teachers
Few students aspire to be educators, but programs in New York City are working to change the tide.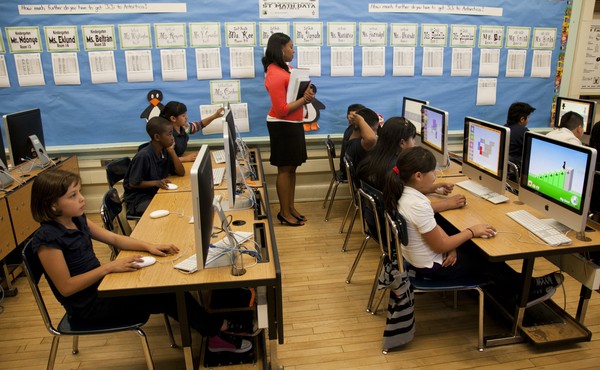 The Push to Diversify Gifted-and-Talented Programs
The classes tend to be incredibly segregated, but one school in New York City is working to change that—the first citywide effort to do so.