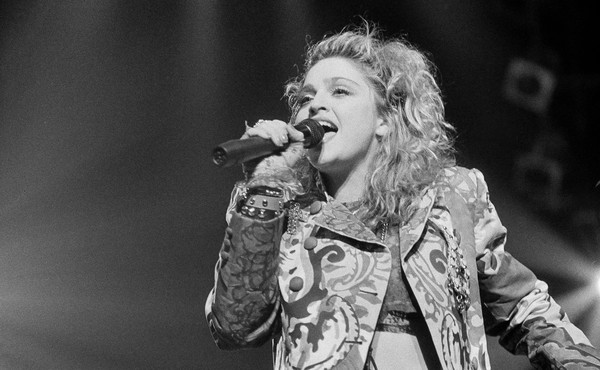 The 'Vicious Competition for Credit' Over Launching Madonna's Career
Reggie Lucas worked in the studio with Madonna as she recorded her self-titled album, which turns 30 this week. But he says he hasn't gotten his full due.
'We Gave R&B a New Lifeline': How Teddy Riley Invented New Jack Swing
The back story on Keith Sweat's 'Make It Last Forever,' for its 25th birthday.
'That Groove Was Undeniable': Making Earth, Wind & Fire's 'All 'N All'
Larry Dunn, the keyboard player and musical director of Earth, Wind & Fire, talks about recording the band's album 'All 'N All,' which turns 35 this week.
'I Thought He Was a Messenger': Making Stevie Wonder's 'Talking Book'
Producer Robert Margouleff talks about his memories and frustrations in the studio for the album's 40th anniversary.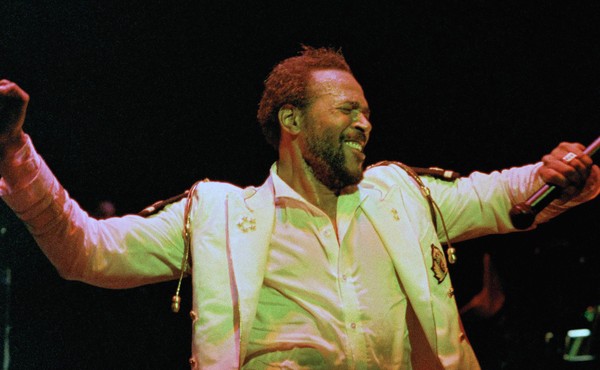 'The Man Was a Genius': Tales From Making Marvin Gaye's Final Album
Guitarist and producer Gordon Banks talks about recording Midnight Love.