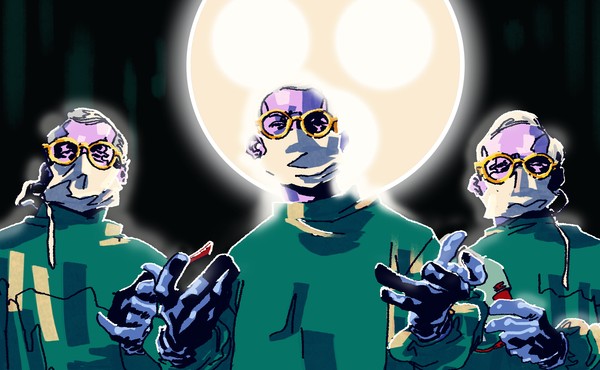 'He Thought What He Was Doing Was Good for People'
Why is it so difficult to prevent unnecessary medical procedures in the U.S. health-care system?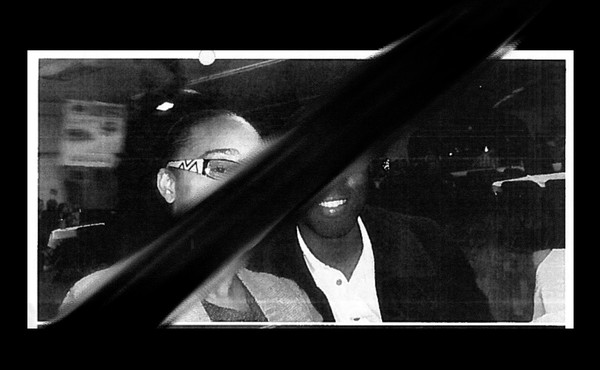 When a Family Separation Becomes Permanent
Two summers ago, Idrissa Camara was summoned to an ICE field office. He had no idea of the damage to come.