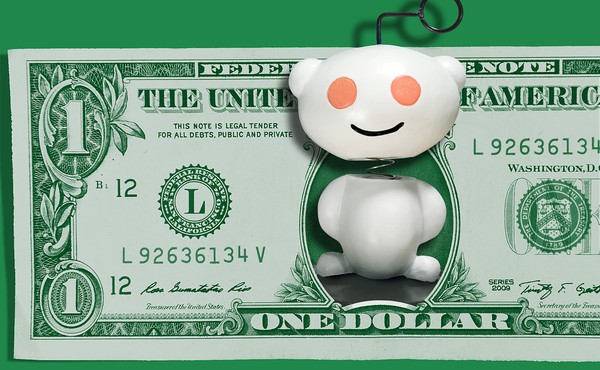 Need Cash Fast? Ask Reddit
A subsection of the link-sharing site is helping borrowers with bad credit get emergency loans.
Does Michigan's Emergency-Manager Law Disenfranchise Black Citizens?
A state law provides for takeover of cities with troubled finances. It just happens that the worst-hit places are also the poorest and blackest.