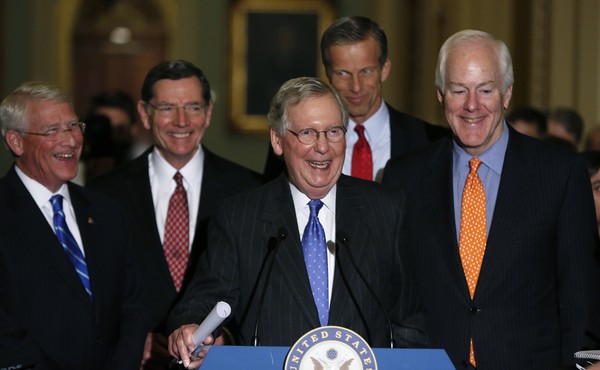 There's Nothing Bipartisan About Medicaid Cuts
Republicans looking to Bill Clinton to defend cuts to the health-care program for low-income Americans are distorting history.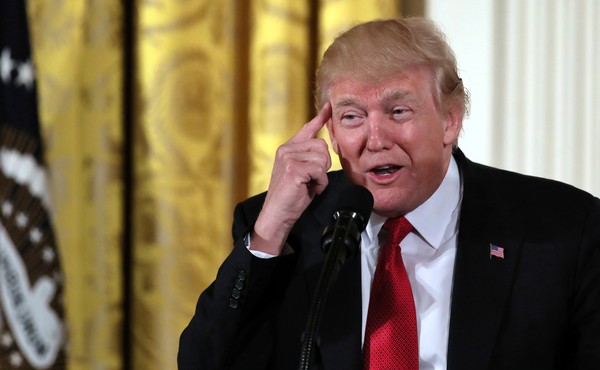 Six Ways to Tell If Trump Is Sabotaging Obamacare
The president appears to be rooting for the Affordable Care Act to fail. Here's a guide to determine whether he's laying the groundwork.