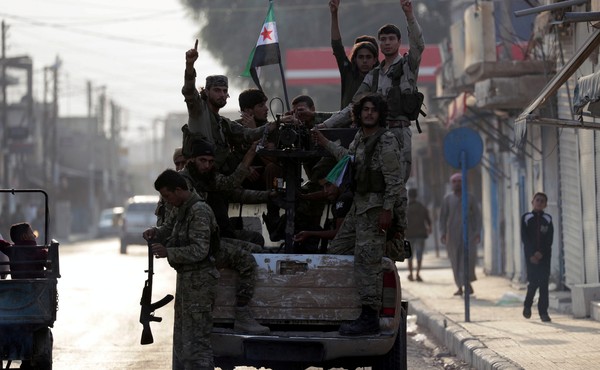 The Senate Must Rein In Trump
Unless Congress acts, the Kurds may not be the last allies this president abandons.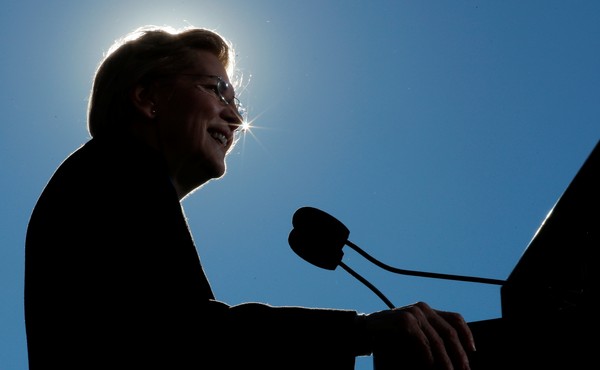 Democrats Need to Talk About Their Faith
America is still an overwhelmingly religious country. Candidates shouldn't be afraid to reflect that.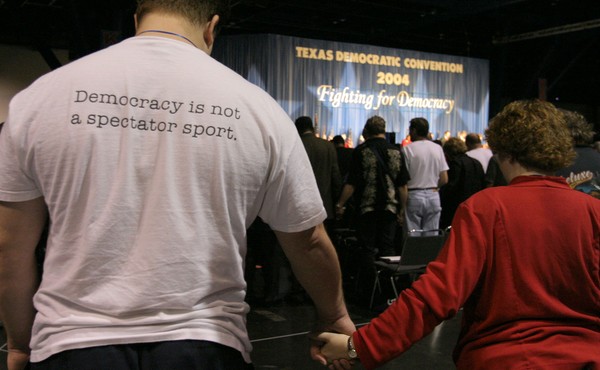 Progressive Values Can't Be Just Secular Values
New polls suggest liberals have an increasingly negative view of religion, despite the fact that most Democrats—and Americans—are religious.