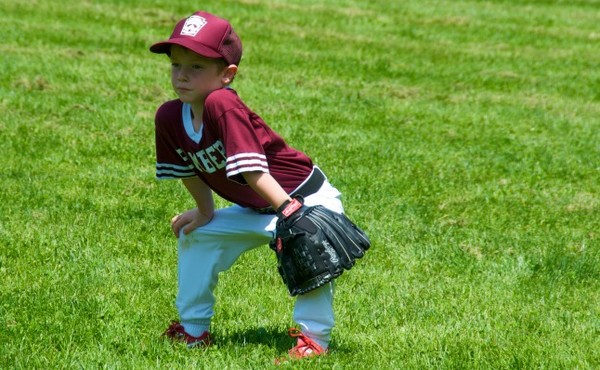 Why Kids Are Losing Interest in Baseball
Baseball as we know it today is a disciplined, specialized, unapologetically grueling game better suited to grown-ups.
Lies the Debunkers Told Me: How Bad History Books Win Us Over
Politicians quote them. Movie stars revere them. But these authors are so busy spinning good yarns that they don't have time to research the facts.