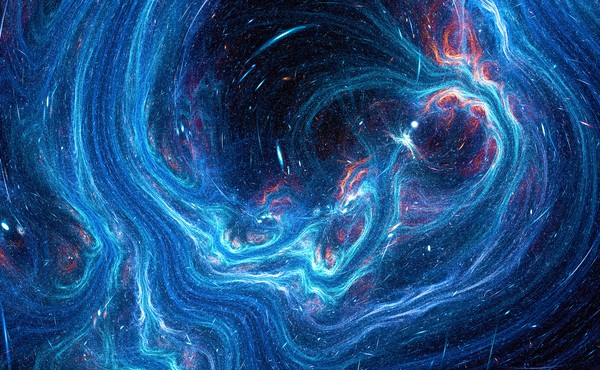 The Universe Might Be Too Thin
Scientists may have found a new crack in our understanding of the universe.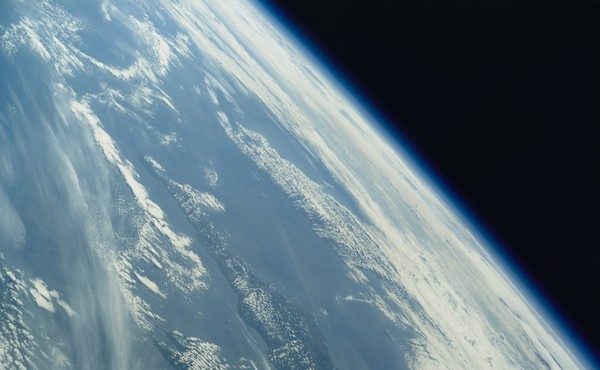 Continent-Size Pressure Waves Are Rippling Through Earth's Atmosphere
Scientists first theorized about the waves 220 years ago. In June, they finally found solid evidence.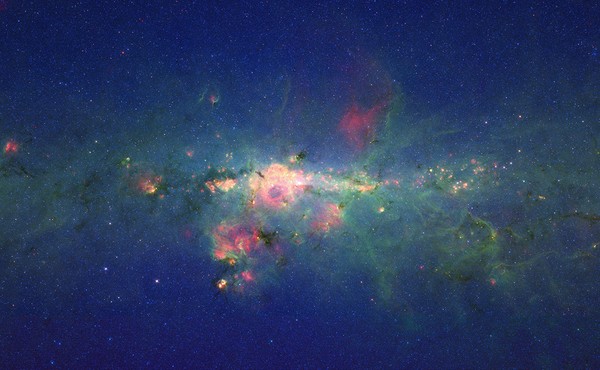 A Breakthrough Some Cosmologists Thought Would Never Come
A new theory of the universe's structure might offer the most plausible alternative yet to dark matter.