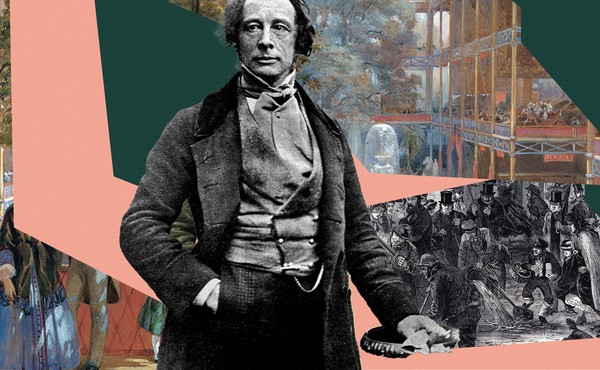 How Charles Dickens Made the Novel New
A new biography argues that the year 1851 marked an artistic renewal for the author.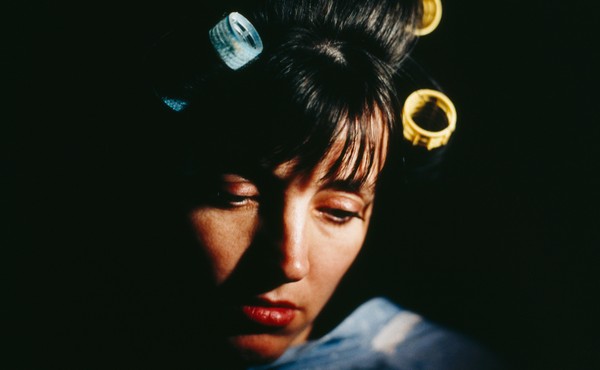 Feeling Bad? Read These Books to Feel Better.
Wallowing in our worst moods can be enthralling, and even educational.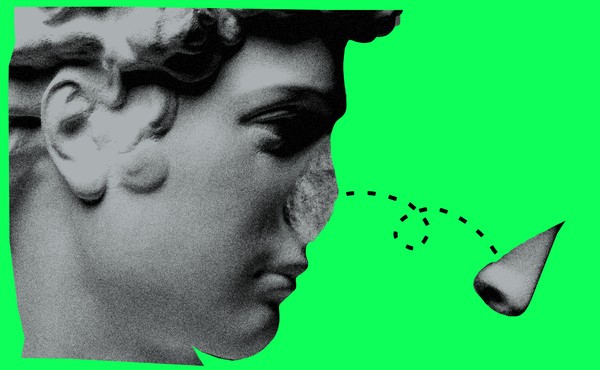 Why Are We So Spiteful?
Our culture is pettily vindictive in part because it is unequal. But we cannot punish our way to a more just society.