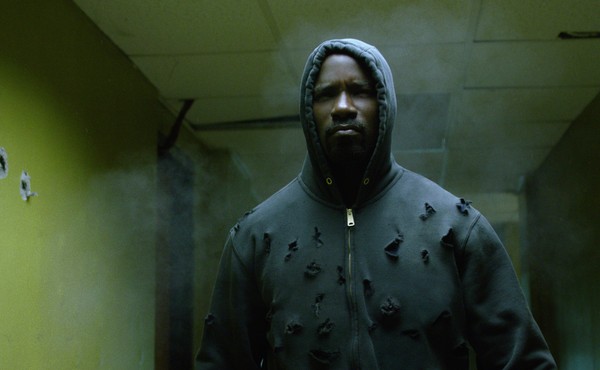 Luke Cage Is Truly a Hero for His Time
Originally inspired by '70s blaxploitation movies, the star of the new Netflix series was reimagined as a modern black champion.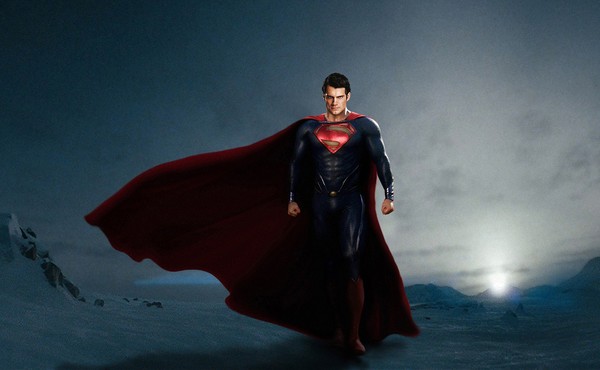 Superman's Dark Past
Some fans are complaining that Zack Snyder's envisioning of the Man of Steel is too grim—but it's less a departure than a return to the superhero's roots.
The Last, Great, Gasp of the American Station Wagon
Few true station wagons remain on the roads, but the imprint of their design influence is everywhere.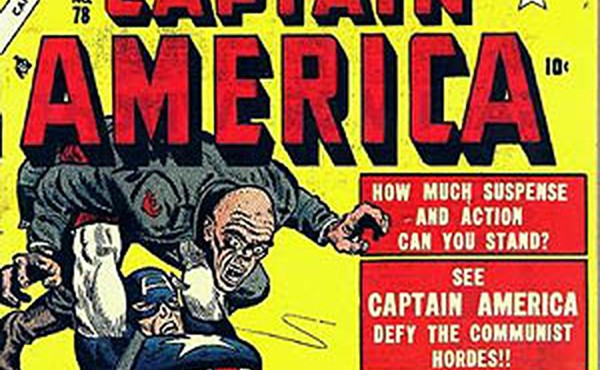 Captain America, McCarthyite
Steve Rogers's ideals have always matched their times—so in the 1950s, he became the "Commie Smasher."