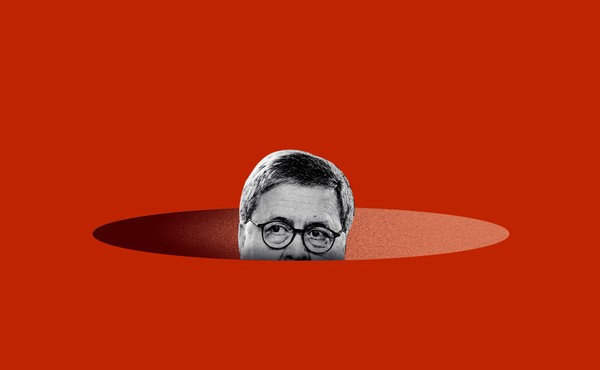 How Far Bill Barr Has Fallen
If people cannot believe one another, communication breaks down, trust becomes impossible, and society corrodes. And people cannot trust the attorney general.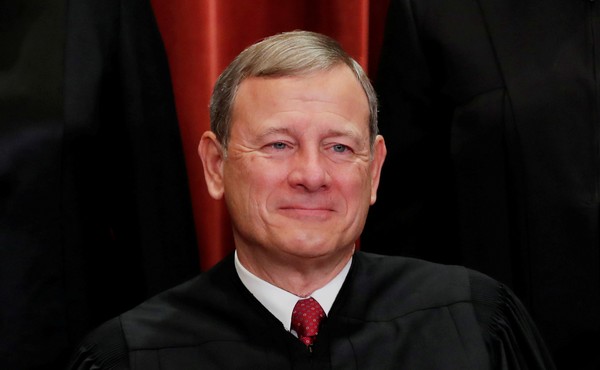 A Day of Sorrow for American Democracy
The Supreme Court's contorted reasoning in a gerrymandering case leaves a fundamental flaw in our constitutional democracy without hope of a judicial remedy.