A Trial Judge's Freedom and Responsibility
What guides the trial judge in his findings, in his instructions to a jury, and in his obligations to the higher courts of appeal? This was the substance of the self-examination which JUDGE CHARLES E. WYZANSKI, JR., presented in the annual Cardozo Lecture before the Association of the Bar of the City of New York. A graduate of Harvard and the Harvard Law School who served as secretary to both Judge Augustus N. Hand and Judge Learned Hand, and from 1935 to 1937 as special assistant to the Attorney General of the United States, Judge Wyzanski was appointed to the U.S. District Court of Massachusetts in December, 1941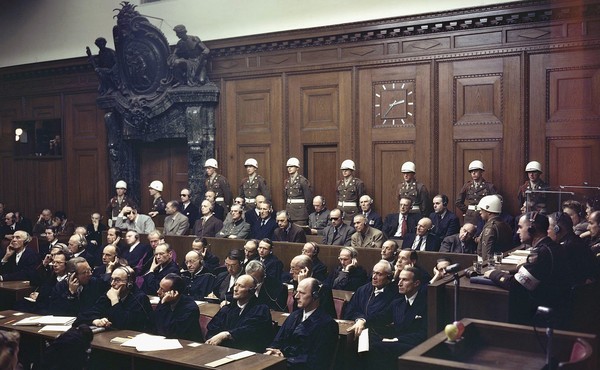 Nuremberg in Retrospect
"It has crystallized the concept that there already is inherent in the international community a machinery both for the expression of international criminal law and for its enforcement."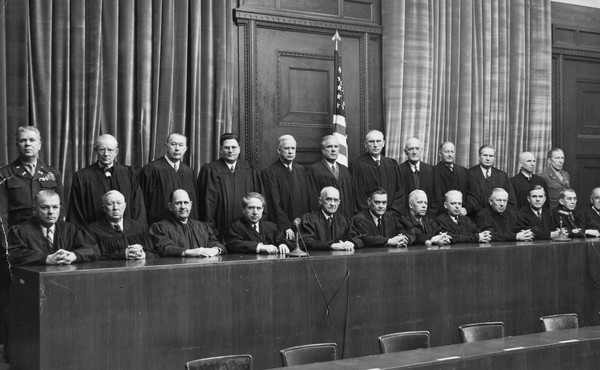 Nuremberg: A Fair Trial? A Dangerous Precedent
"If in the end there is a generally accepted view that Nuremberg was an example of high politics masquerading as law, then the trial instead of promoting may retard the coming of the day of world law."