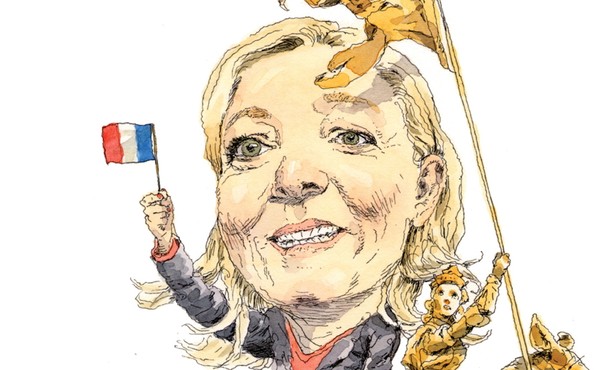 The Devil's Daughter
Marine Le Pen is fast becoming a mainstream political leader. What does that say about the National Front, the far-right party she inherited from her father, Jean-Marie? What does it say about France?
Life as Sarkozy's Secret Speechwriter
Marie De Gandt's tough job was made even harder by the fact that she was one of the few left-wingers in the Elysee Palace.