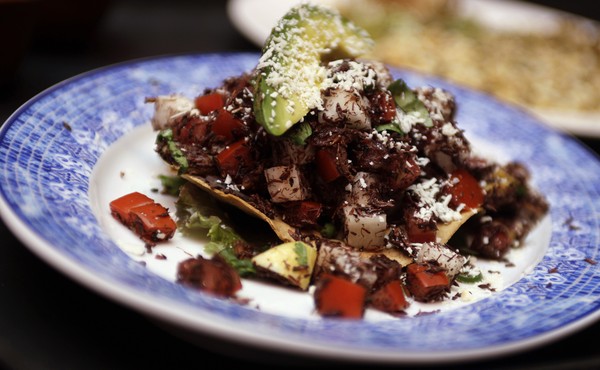 To Save the World, Eat Bugs
Two billion people worldwide already eat 1,900 insect species. The United Nations hopes that one day Americans will, too. What would it take for that to happen?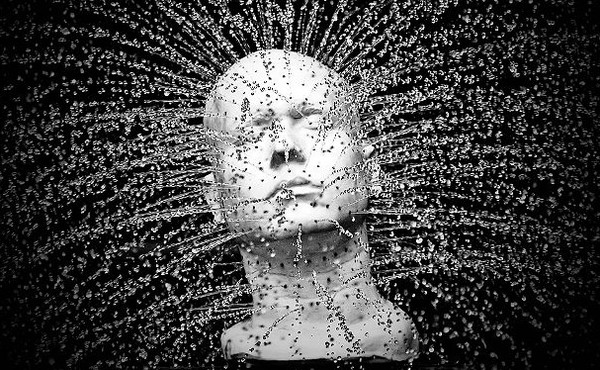 Make Time for Awe
Novelty and perceptual vastness force us into the present moment, which has health benefits.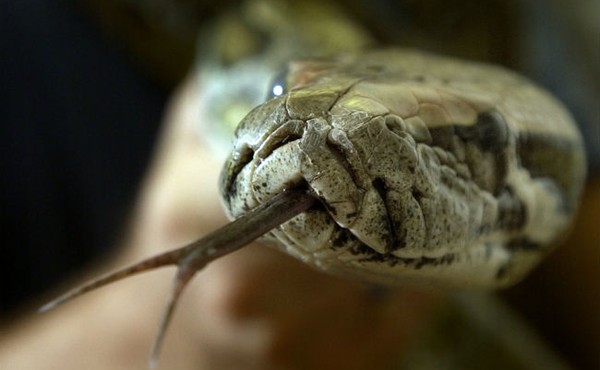 For Heart Health, Snake Oil
Researchers in the field of "extreme biology" believe pythons' unique physiology could help humans with cardiovascular illnesses.