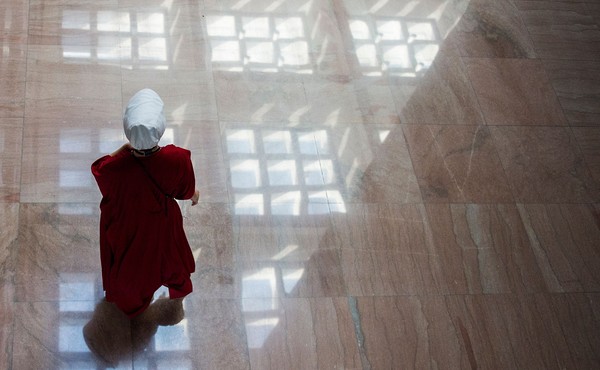 Trump's America Is Not The Handmaid's Tale
Margaret Atwood's world isn't coming true. Pretending that it is only obscures who Trump's real victims are.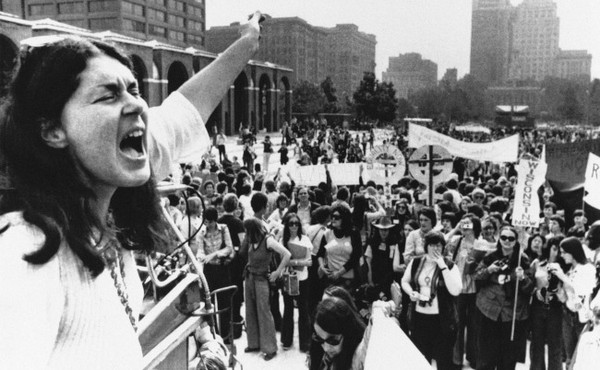 The Feminist Leader Who Became a Men's-Rights Activist
Karen DeCrow served as president of the National Organization for Women, but she often broke with feminist orthodoxy.