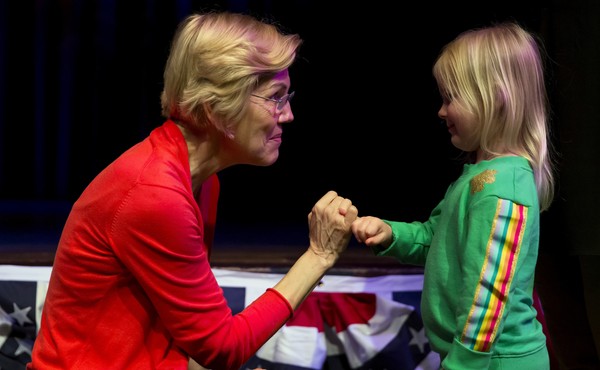 Sexism Probably Wasn't What Doomed Warren's Campaign
The belief that female candidates for president face impenetrable barriers does more to perpetuate sexism than dismantle it.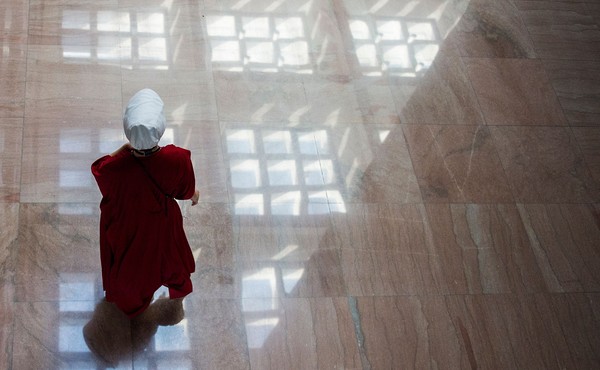 Trump's America Is Not The Handmaid's Tale
Margaret Atwood's world isn't coming true. Pretending that it is only obscures who Trump's real victims are.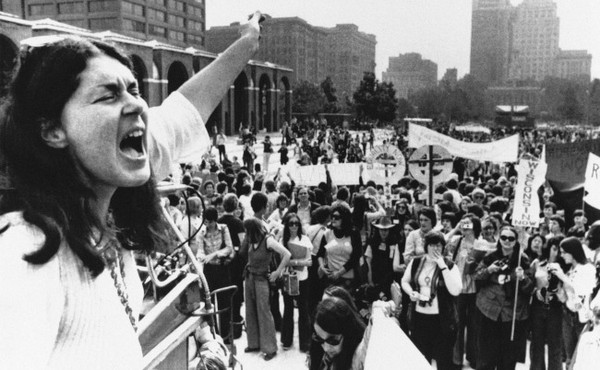 The Feminist Leader Who Became a Men's-Rights Activist
Karen DeCrow served as president of the National Organization for Women, but she often broke with feminist orthodoxy.