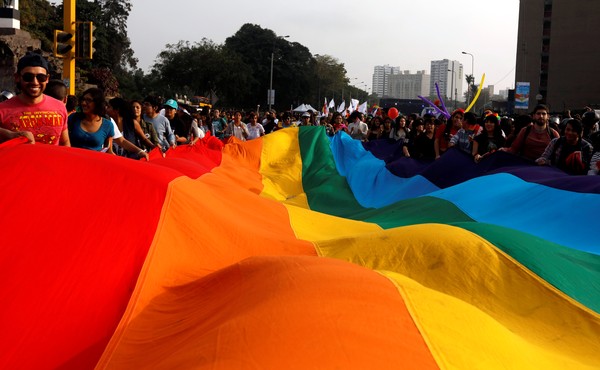 Why California Is Teaching Its Students About the LGBT Community
The state's public-school curriculum is poised to require more representation of LGBT contributions beginning in second grade.
The Evolution of the GI Bill
The first iteration of the law contributed to the creation of America's middle class. How much have the later versions done for veterans since?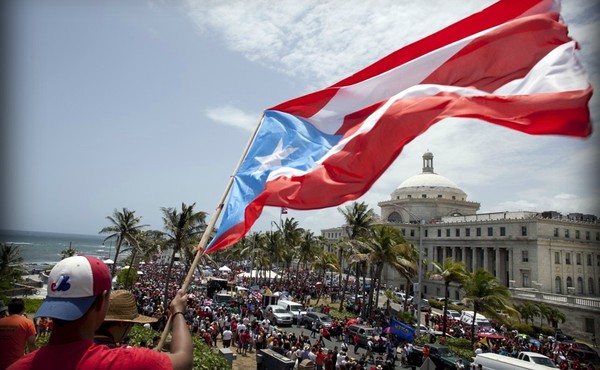 The Future of Puerto Rican Education
The island's public universities could lose significant funding within the next few years.