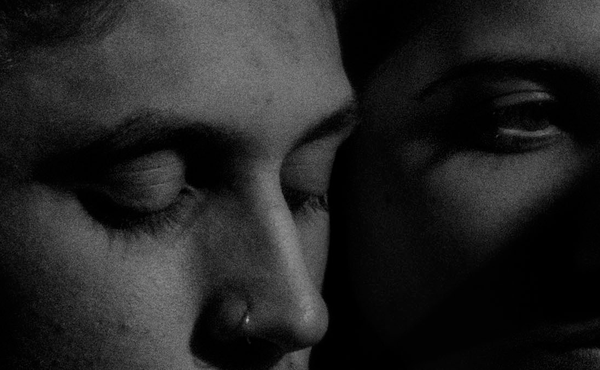 Understanding Your Past Won't Liberate You
Gwendoline Riley's novels raise a skeptical eyebrow at the promise of redemption through unlearning past trauma.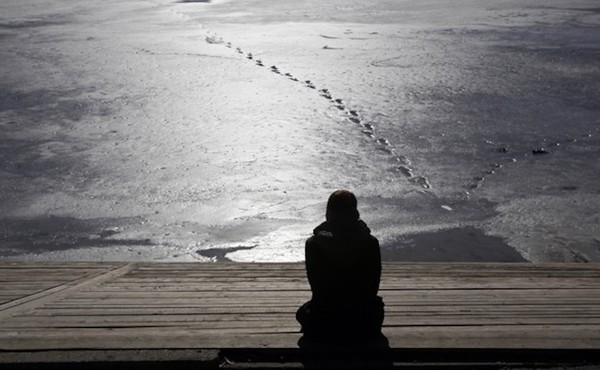 What I Learned From Giving Up My Eggs
For $8,000 it was easy for me to justify selling my eggs the first time. The second time, too. Only then did they share the bad news.