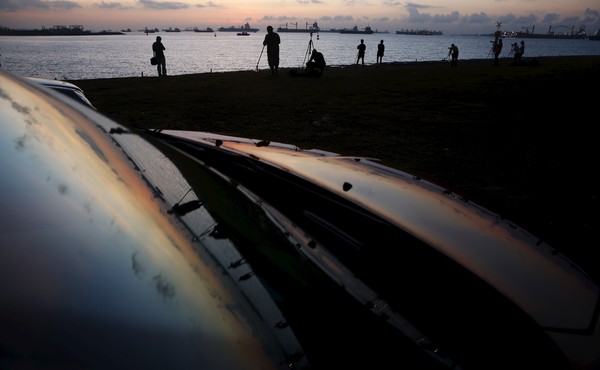 The Procrastinator's Guide to Cosmic Marvel
So you want to see the total eclipse ...
The Director Behind Some of the Most Iconic Music Videos of the 2000s
How Dave Meyers has flexed the staying power of his craft to launch several of the biggest hits of the past two decades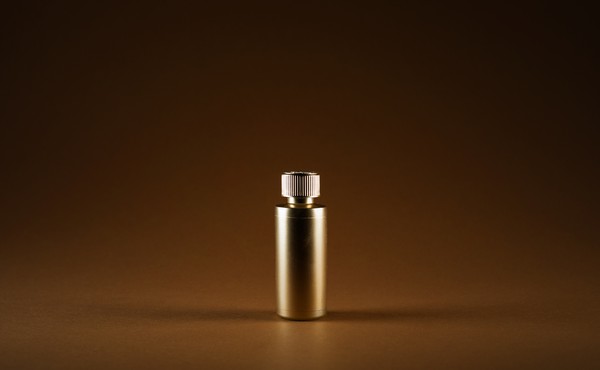 Skin-Firming as Self-Flagellation
Using a remedial lotion—that may not even work—only worsened my body image.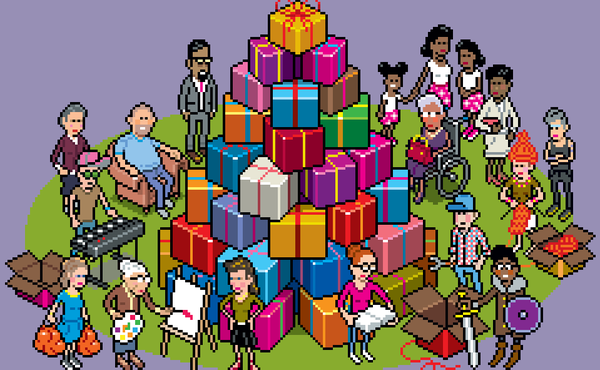 2016 Holiday Gift Guide
Everyone has someone on their holiday shopping list who's impossible to buy for. For the second year in a row, we asked Atlantic readers to describe their someone, and brainstormed a few perfect gift ideas for them.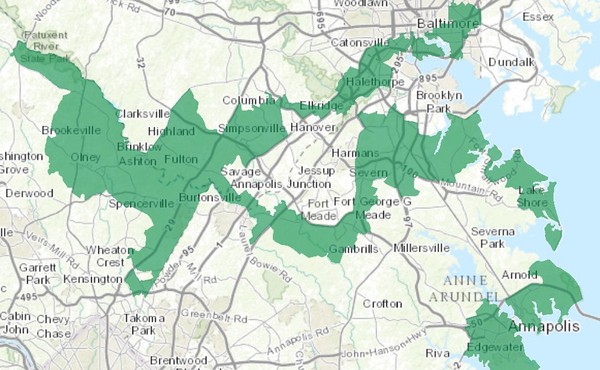 The Blurred Lines of Gerrymandering
What is the difference between civil redistricting and intentional disenfranchisement?
How Realistic Are the Candidates' Tax Plans?
The proposals make for good talking points, but are largely impractical.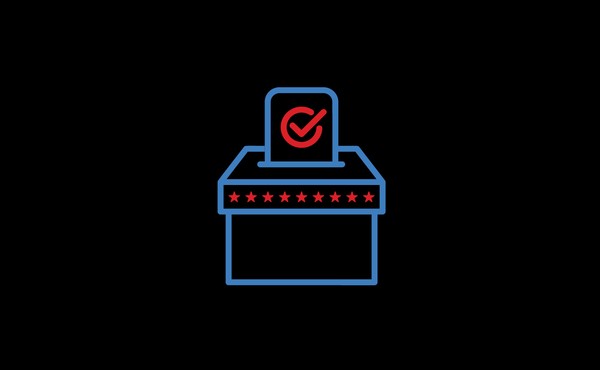 Why Is It So Hard to Vote in America?
Millions of citizens are impacted by voter ID laws.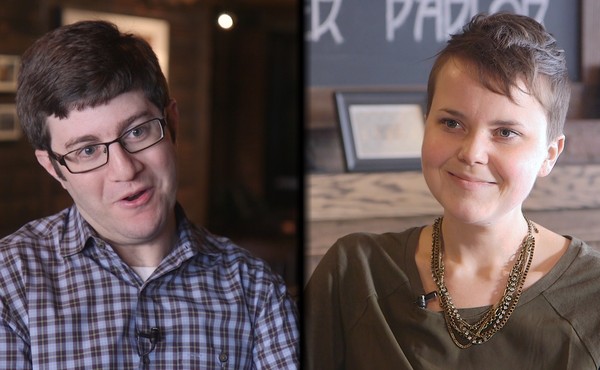 Does Money Really Buy Elections?
Unpacking the results of the Citizens United case and its impact on campaign finance
Why Do Millennials Love Bernie?
Analyzing what makes the youngest voters swoon for the oldest candidate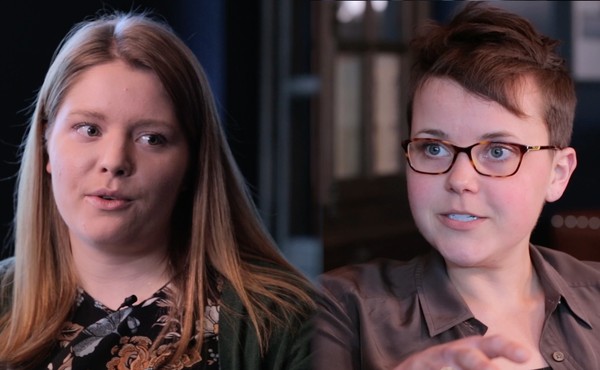 From Polling to Primaries: What Can We Learn From Early Election Results?
Analyzing the Sanders, Cruz, and Clinton campaigns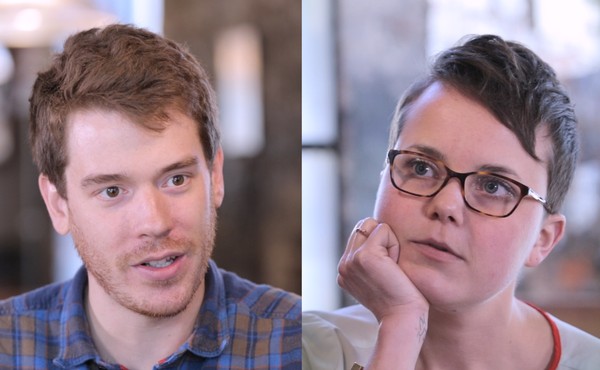 Are Polls Less Relevant Than Ever?
Our advice: Take everything with a grain of salt.
Who Really Chooses the Nominees?
The parties' delegate system was rigged to favor establishment candidates—but this year, it might sink their chances.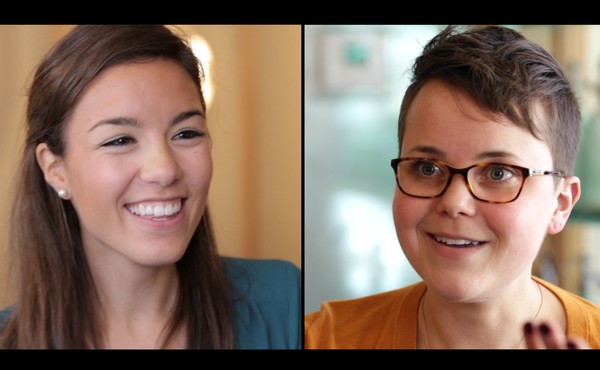 What Actually Happens at the Iowa Caucus?
Breaking down the kickoff to the 2016 election