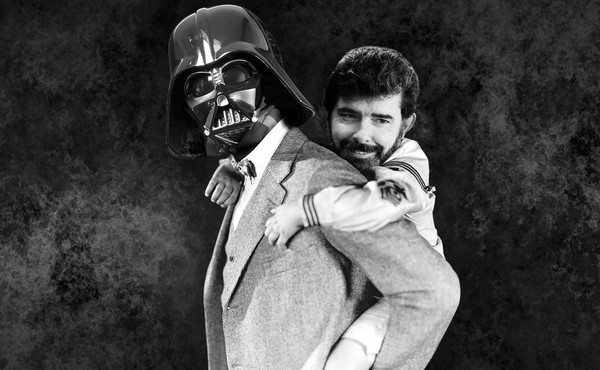 I Am Your Father
Star Wars is an eternal tale of paternal love and redemption—for both George Lucas and Anakin Skywalker.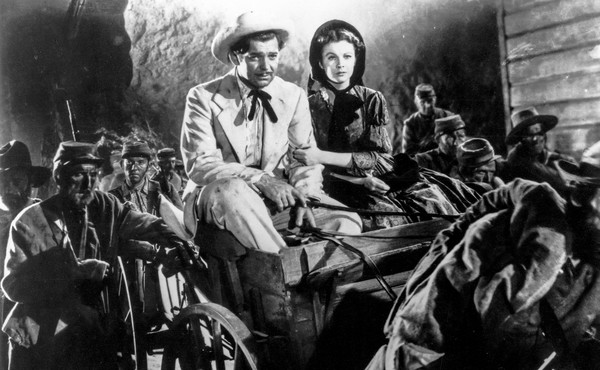 Finding Humanity in Gone With the Wind
The classic novel shows that individual lives cannot be reduced to competing sets of political convictions.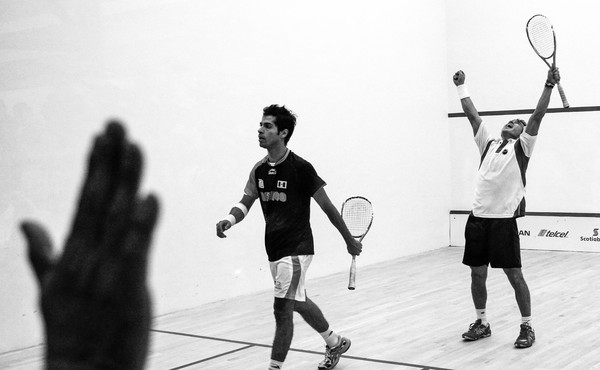 Born to Be a Wild Card
What happens when a Harvard professor enters a professional squash tournament against the world's best players?